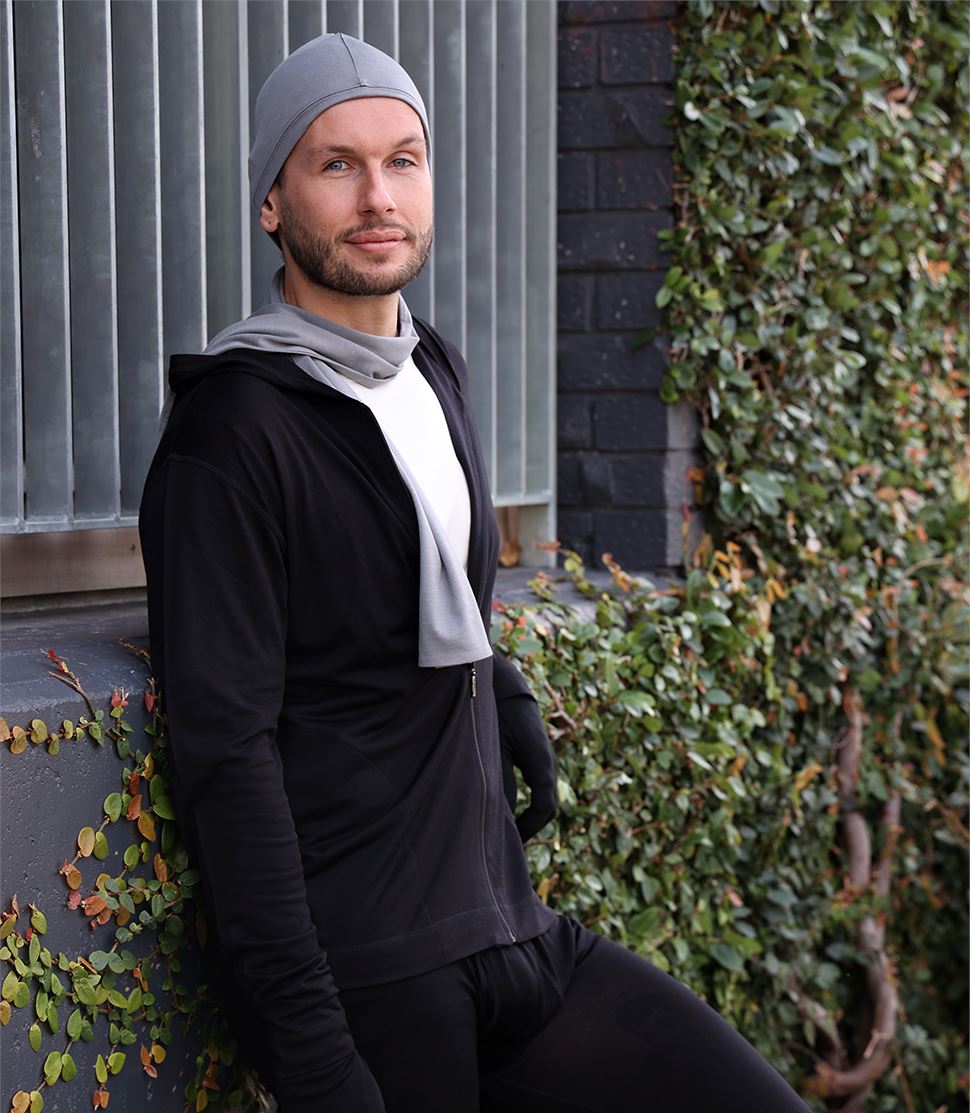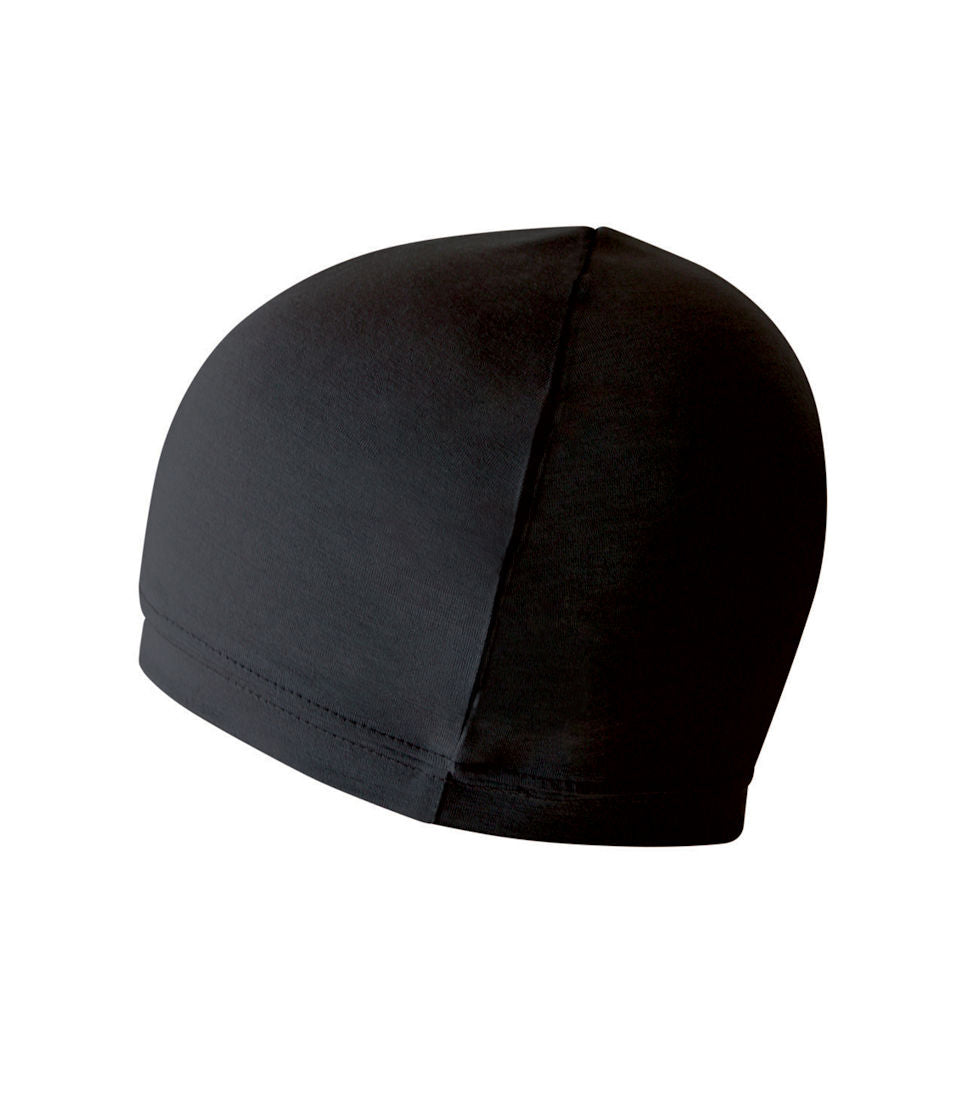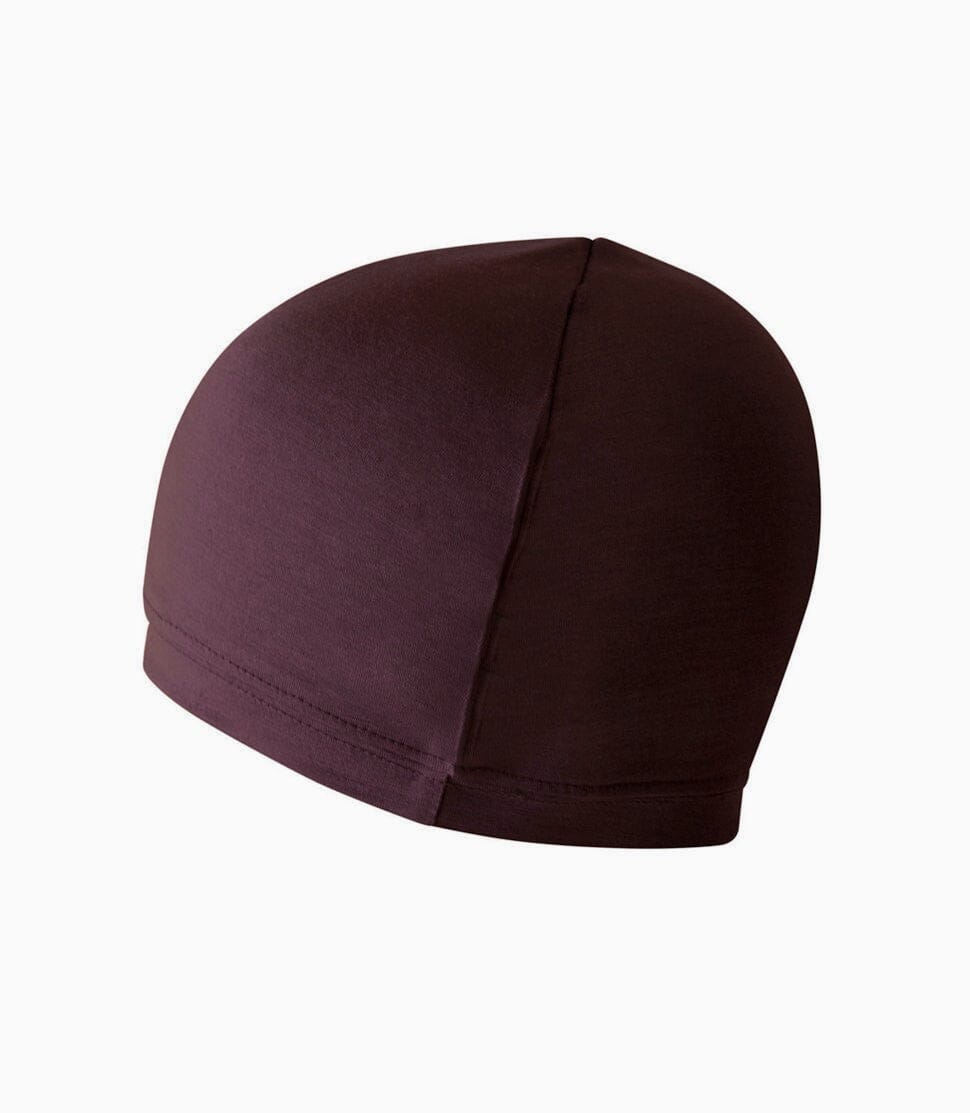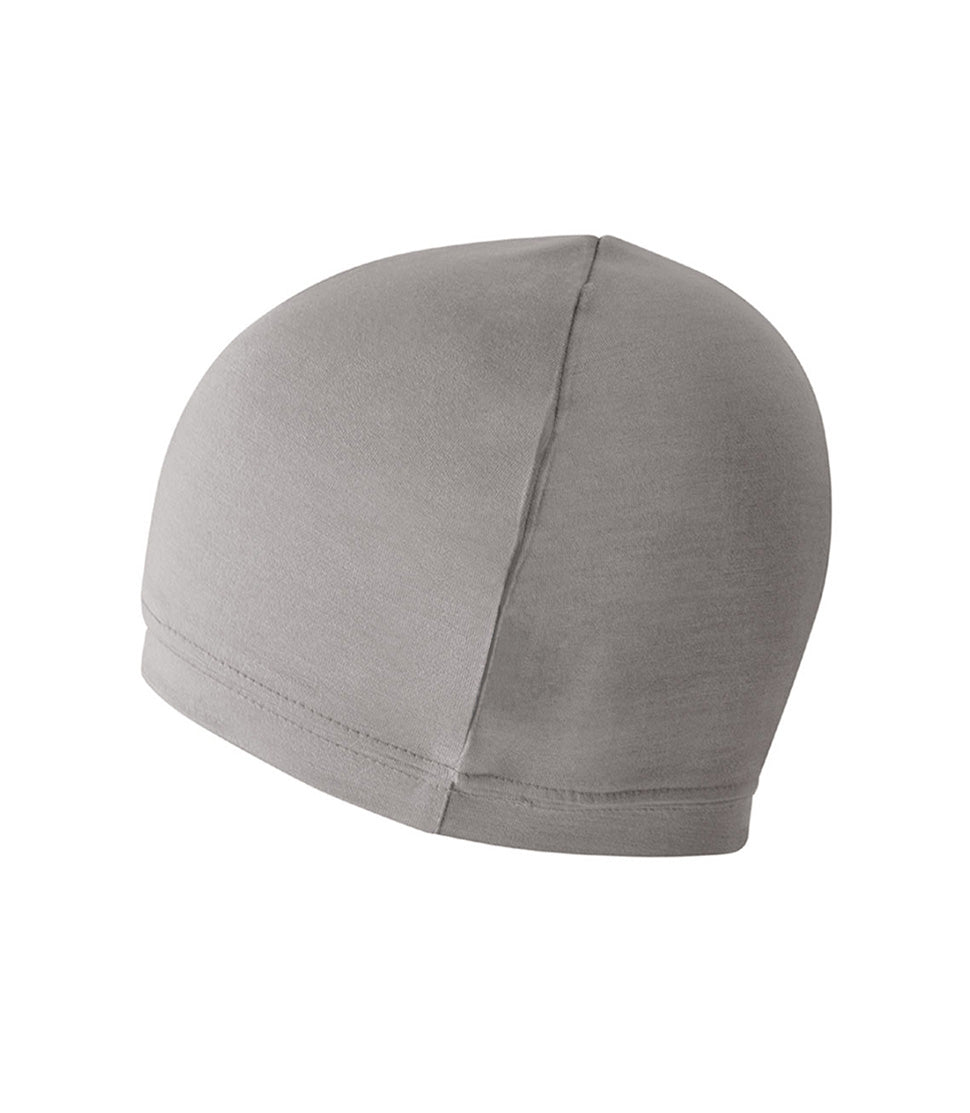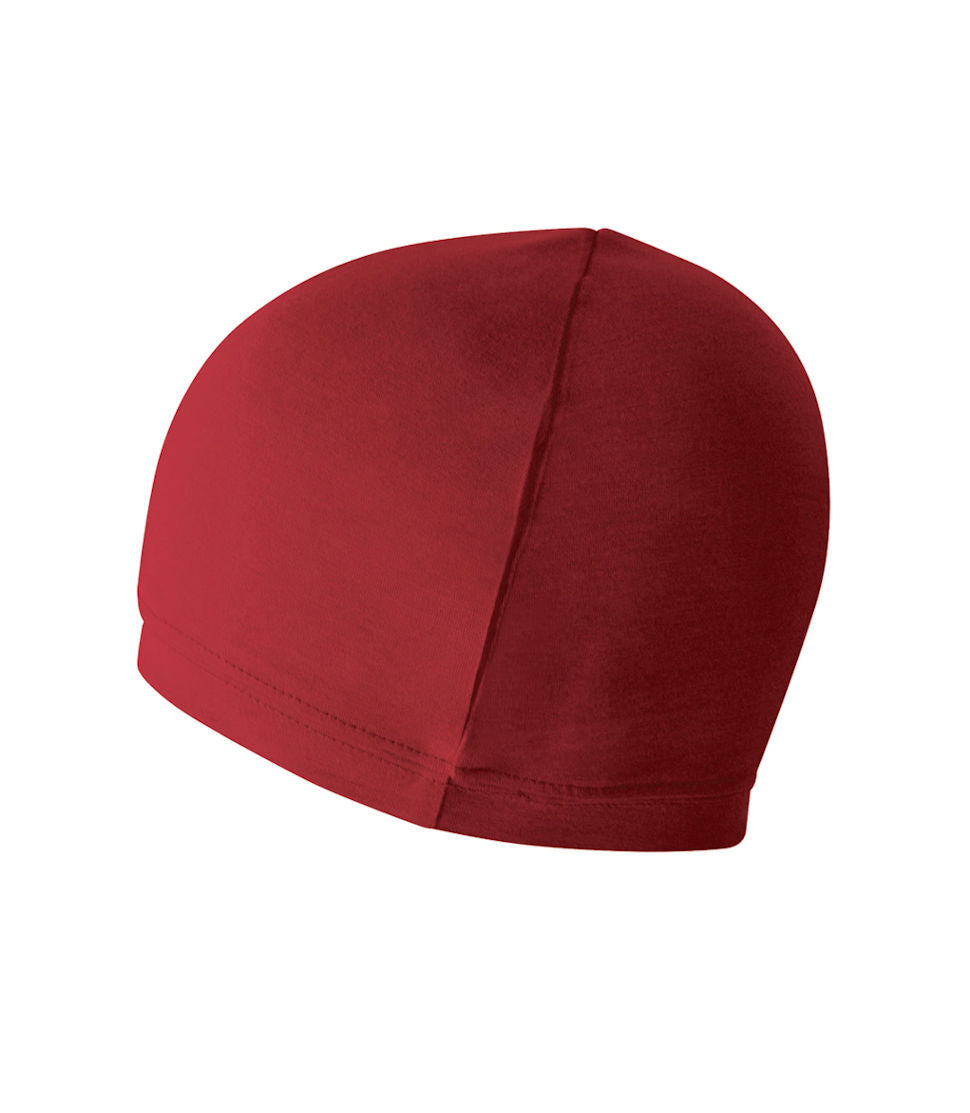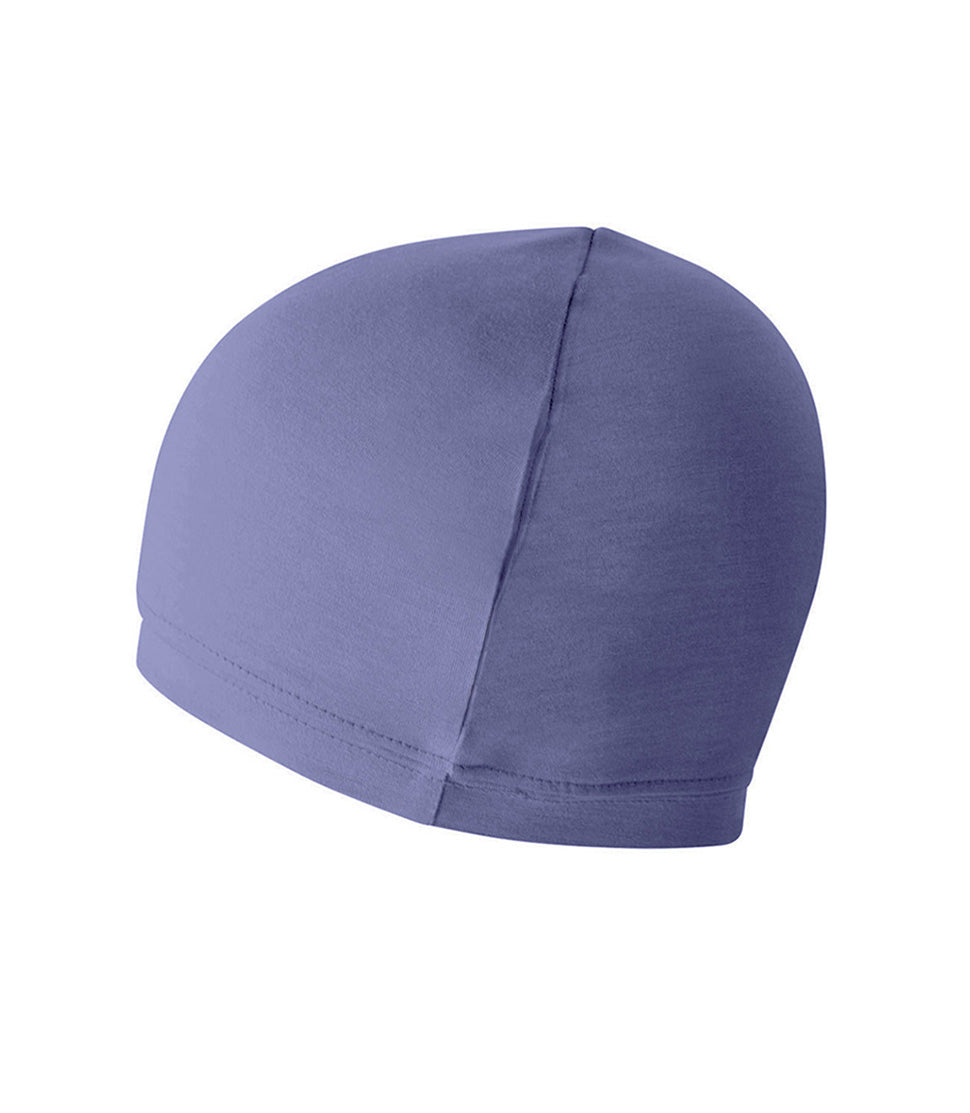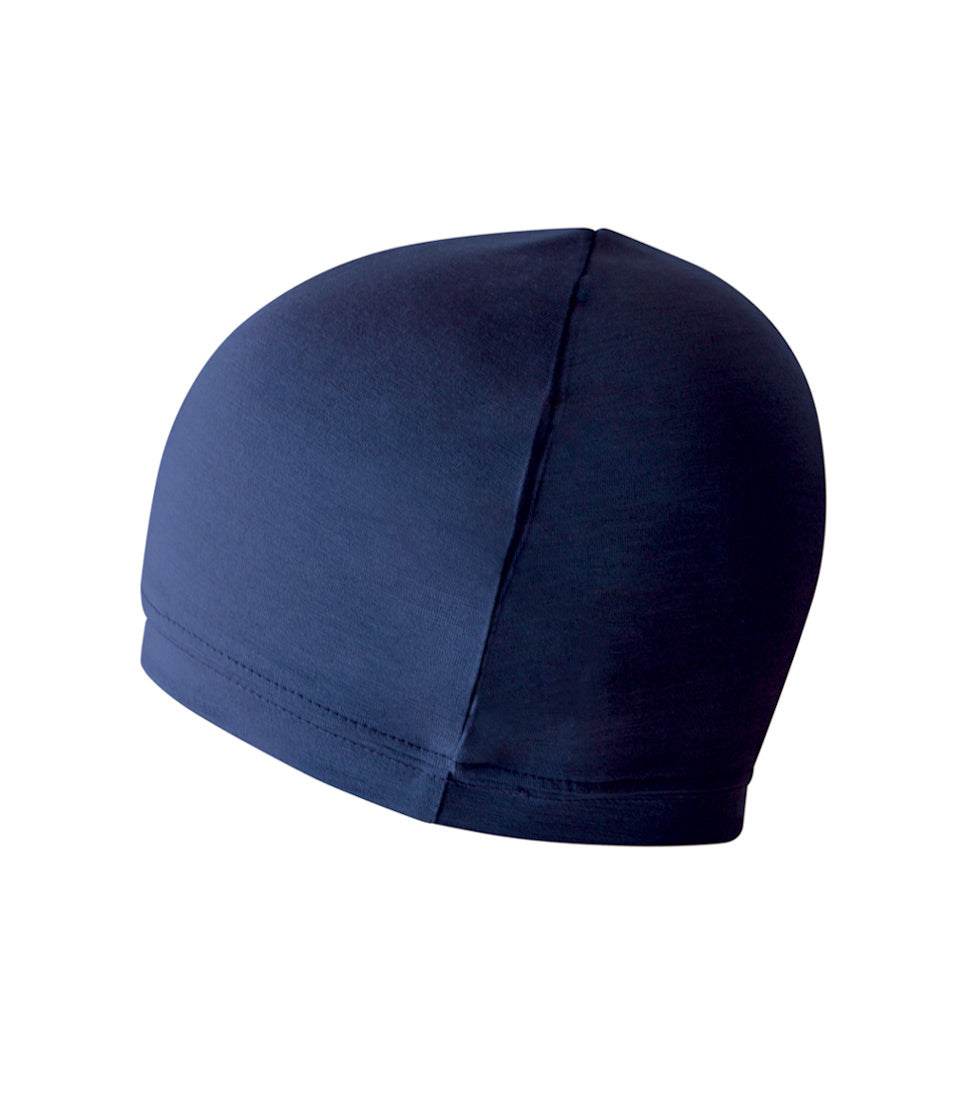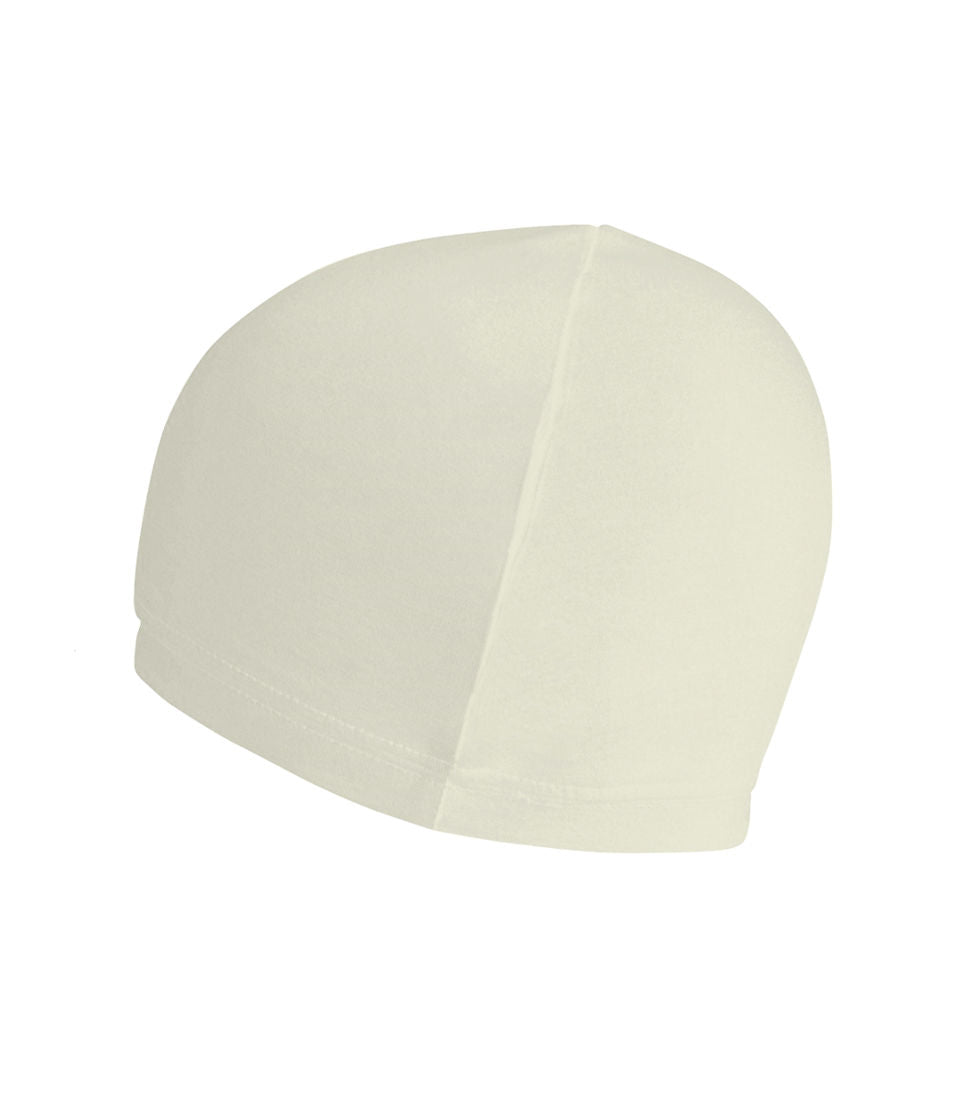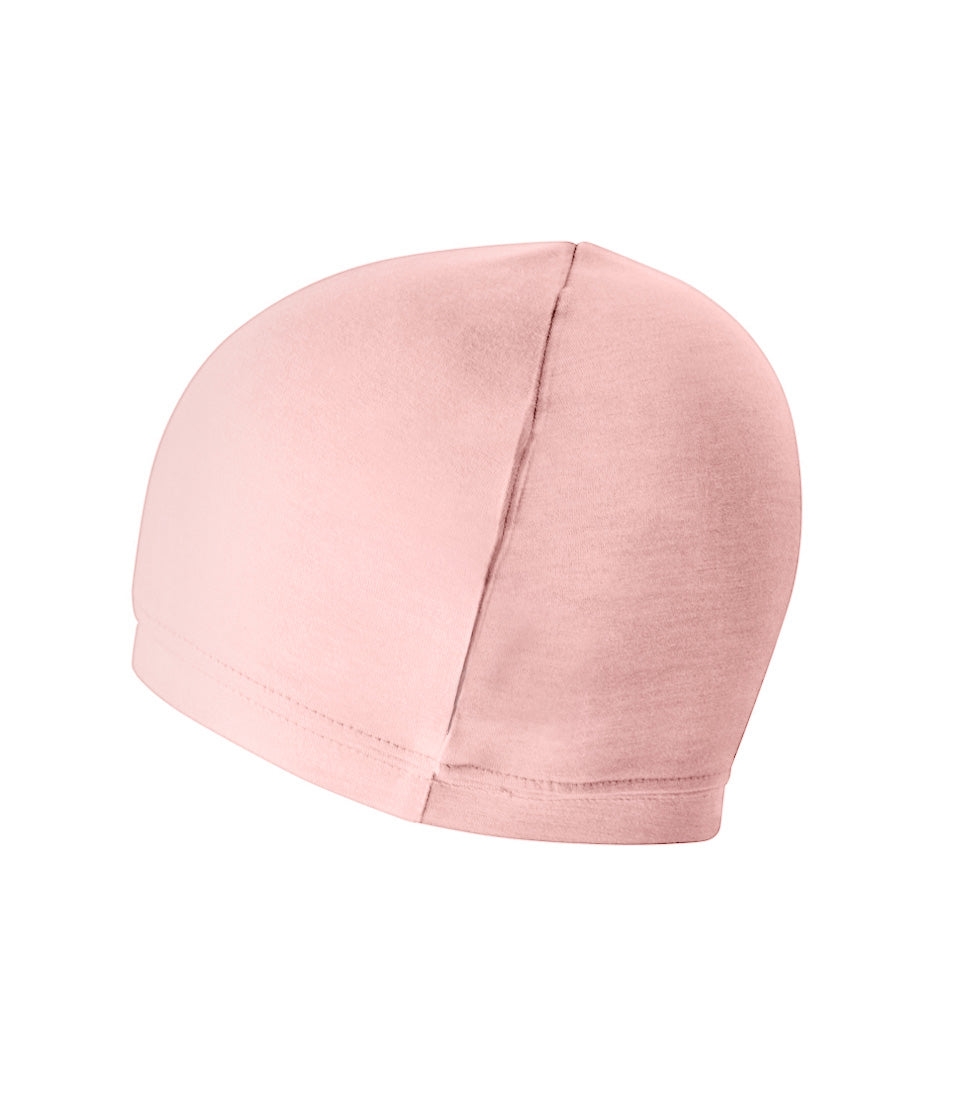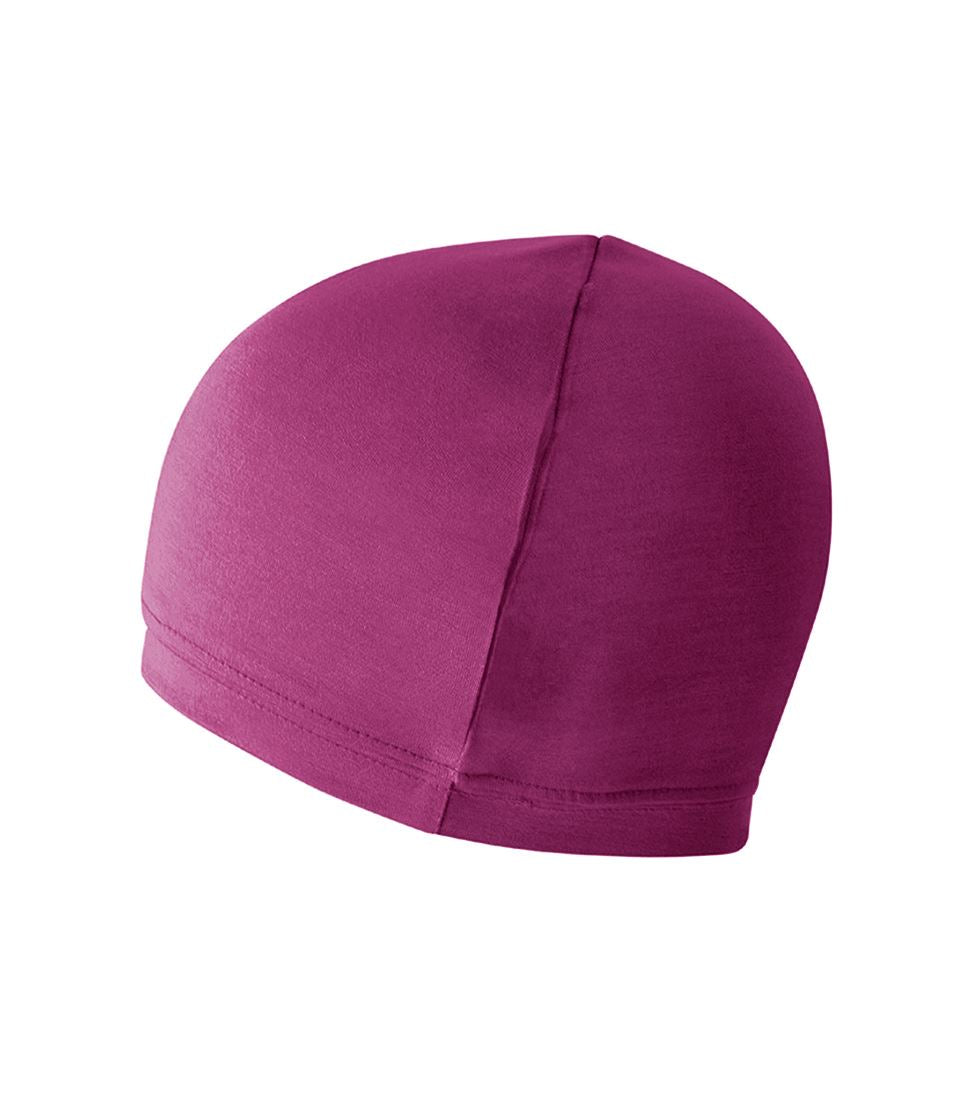 Warm yet lightweight, the Silkbody Caterpillar Hat is a great extra layer to have handy in your pocket for those colder days. The blend of silk, merino and cotton means that fabric is breathable and assists your body to regulate temperature easily, keeping you warm but not overheated. Perfect for underneath helmets - biking, skiing, or climbing - or heavy duty cold weather hats to give you that extra layer of protection and comfort.
72% silk, 13% merino, 15% cotton (SILKSPUN)
Machine washable using a delicates/wool detergent. See our Washing Guidelines for more information.
Approx weight(gm): 20
Designed in New Zealand.
Not sure what colour to get? Take a look at our swatch cards
Silkspun Caterpillar Hat