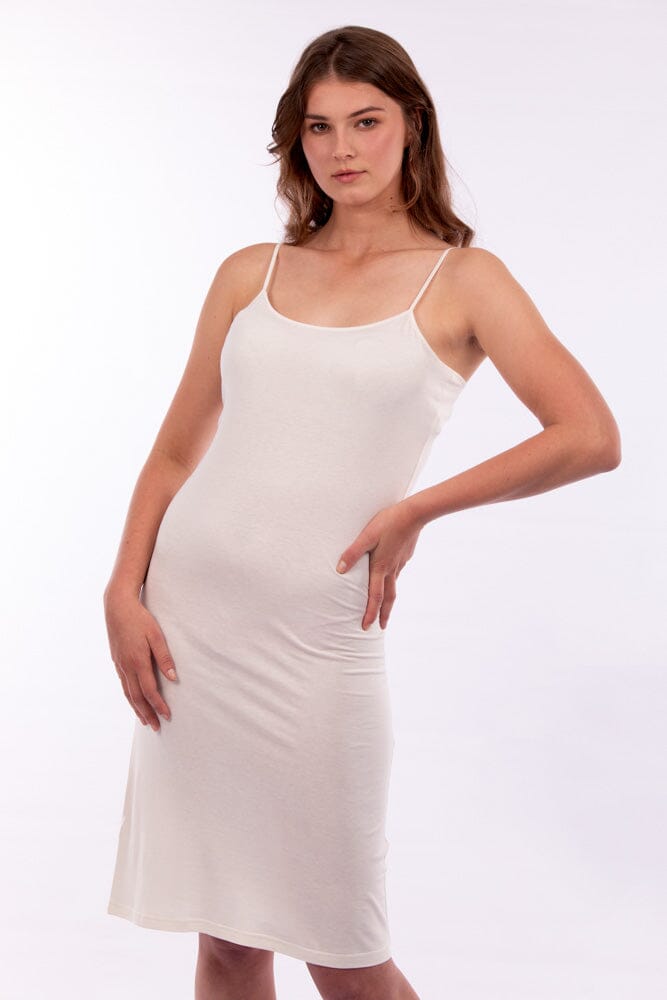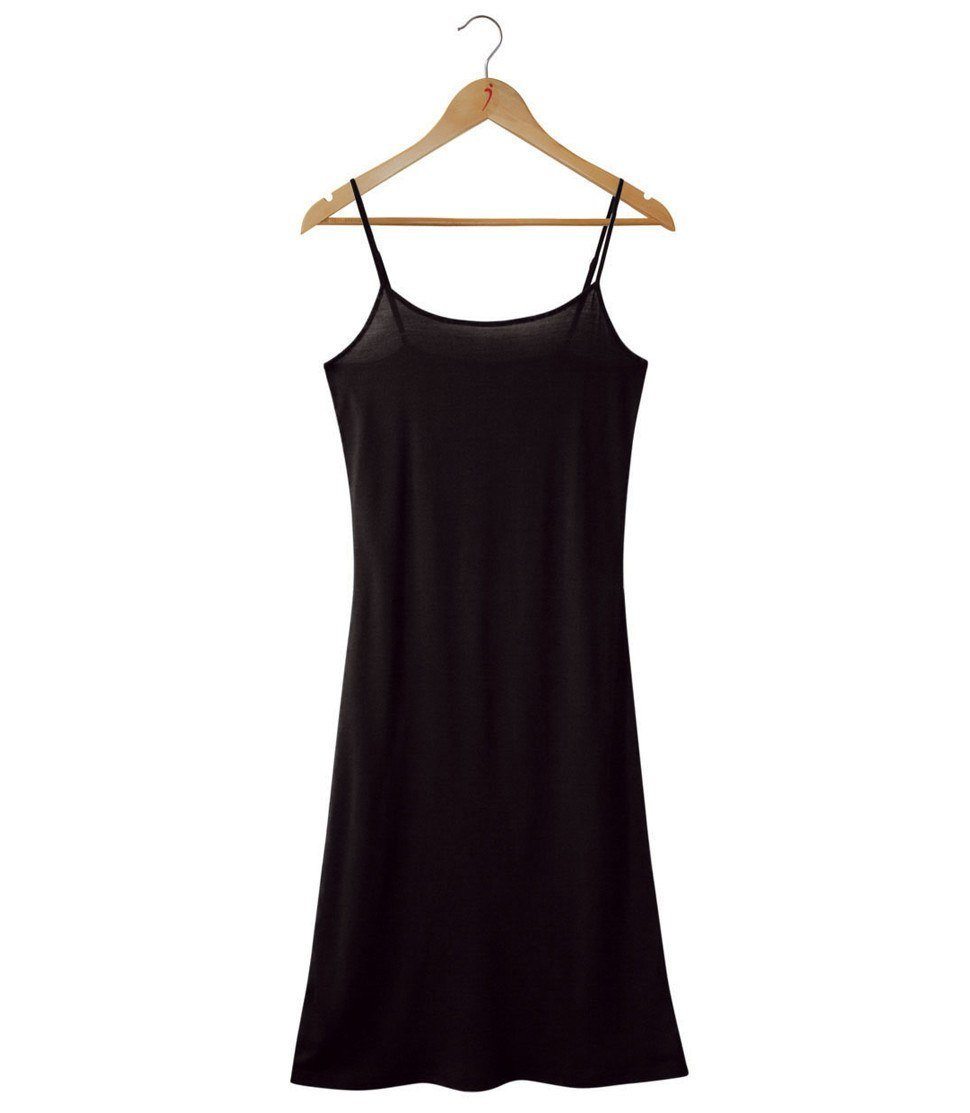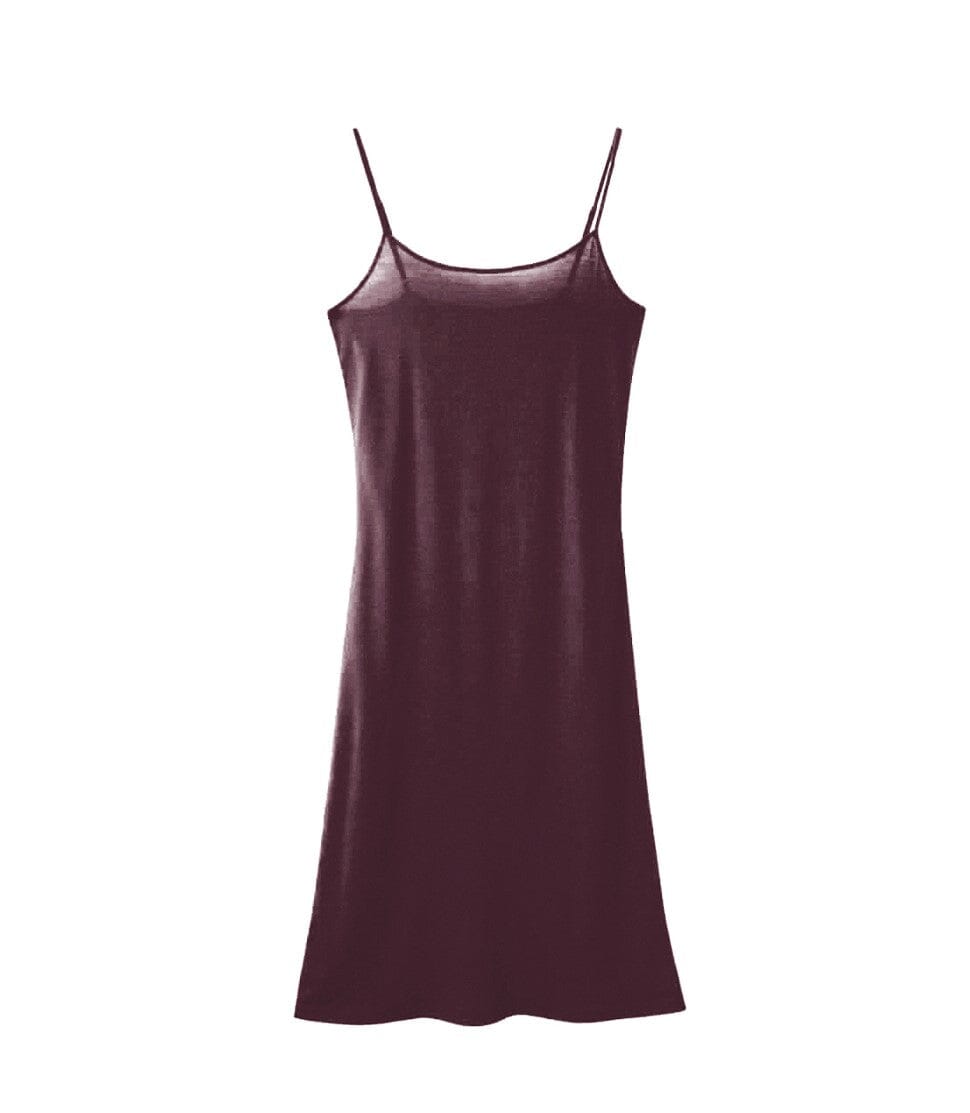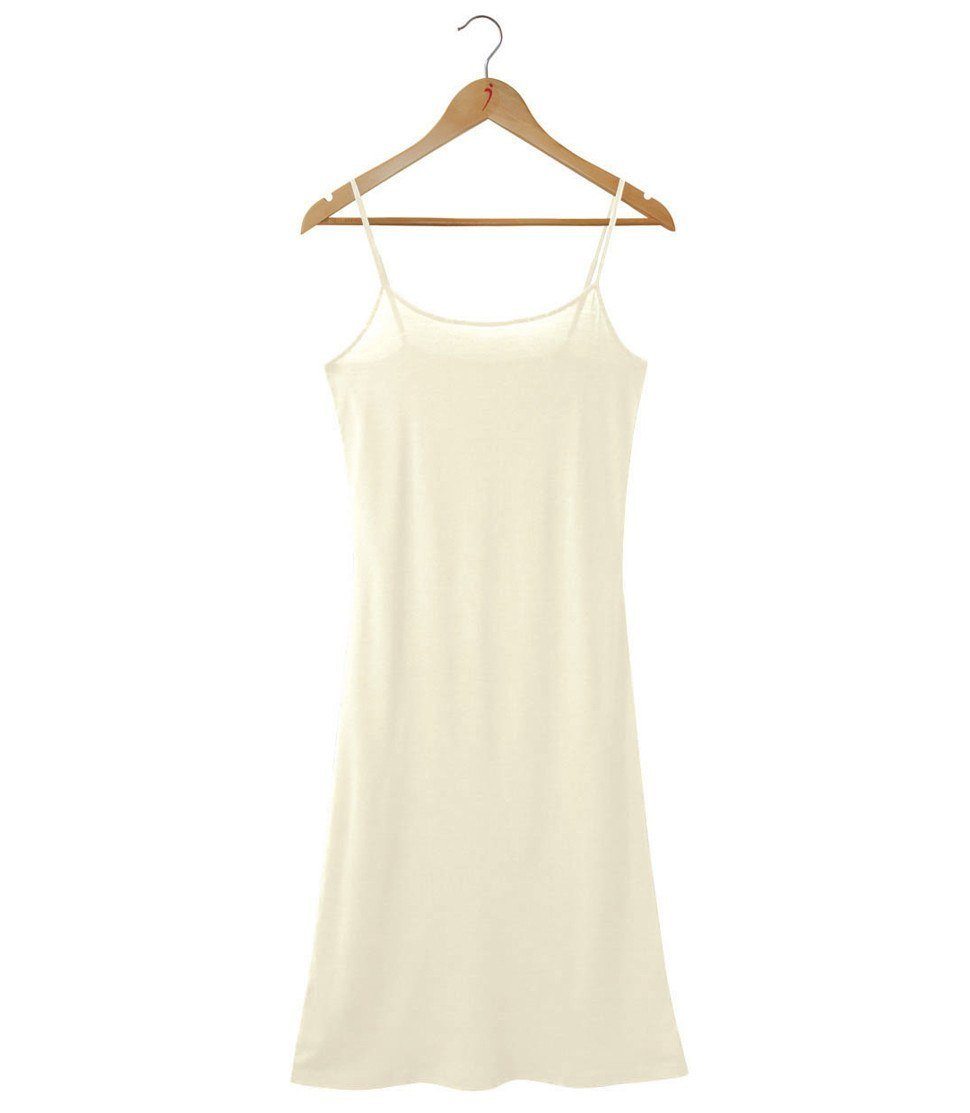 The Silkbody Slip doesn't bunch, cling or overheat. It simply gives you a luxurious next-to-skin layer that you won't want to take off. The silk, merino and cotton blend keeps you warm without discomfort and provides the perfect extra layer needed on colder days, or doubles beautifully as a nightie.  It features adjustable shoulder straps and a generous length.
72% silk, 13% merino, 15% cotton (SILKSPUN)
Approximate length with mid shoulder adjustment (size M) is 105cm
Our model is 171cm tall and is wearing size XL
Machine washable using a delicates/wool detergent. See our Washing Guidelines for more information.
Approx weight(gm): S:120, M:135, L:145, XL:160
Designed in New Zealand.
Not sure what colour to get? Take a look at our swatch cards
Silkspun Slip Dress