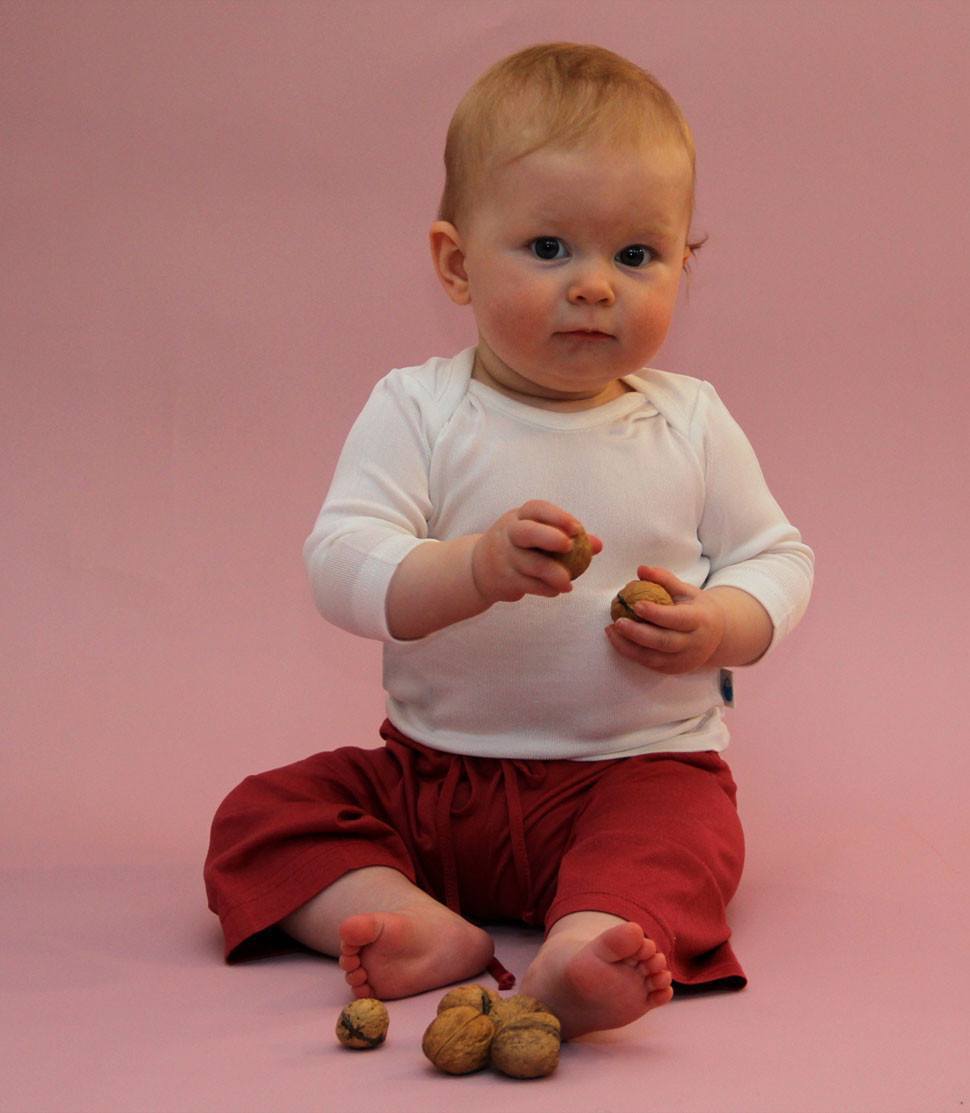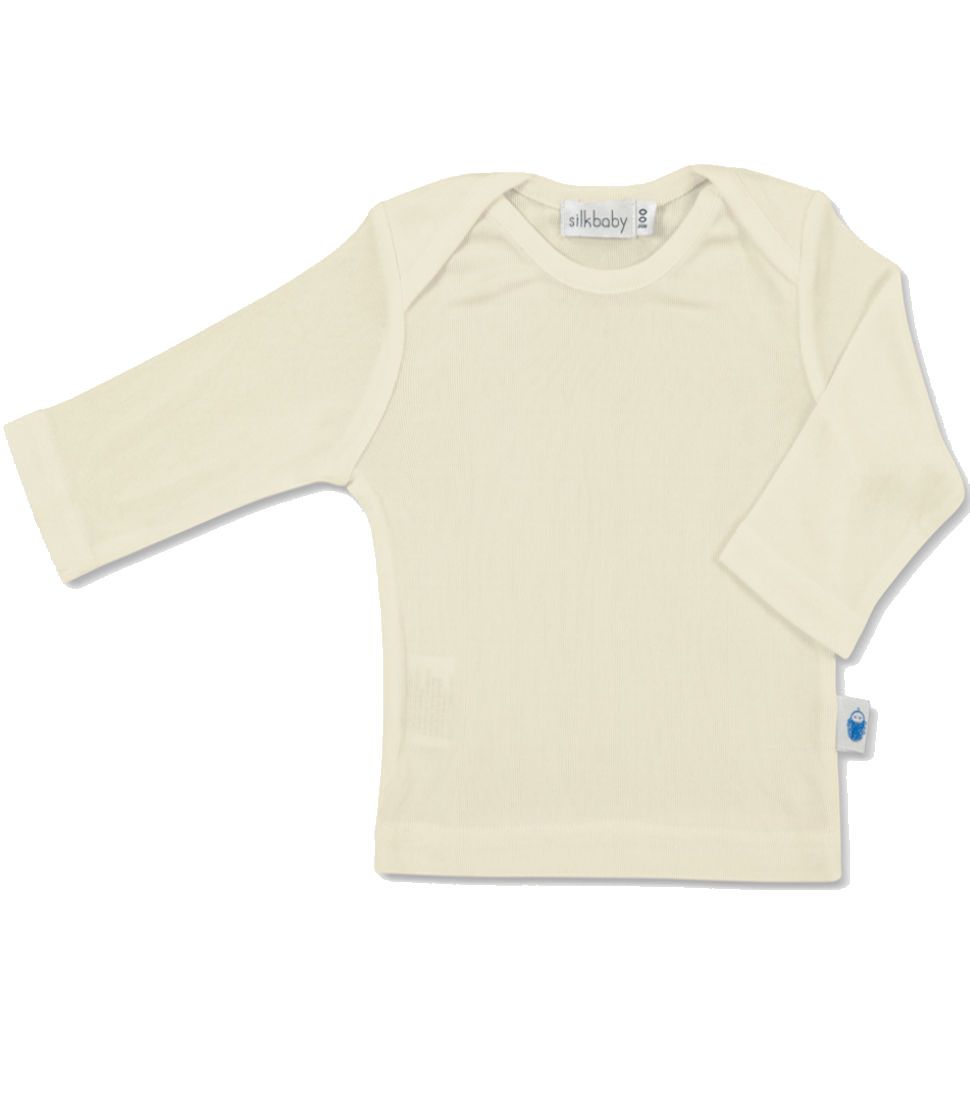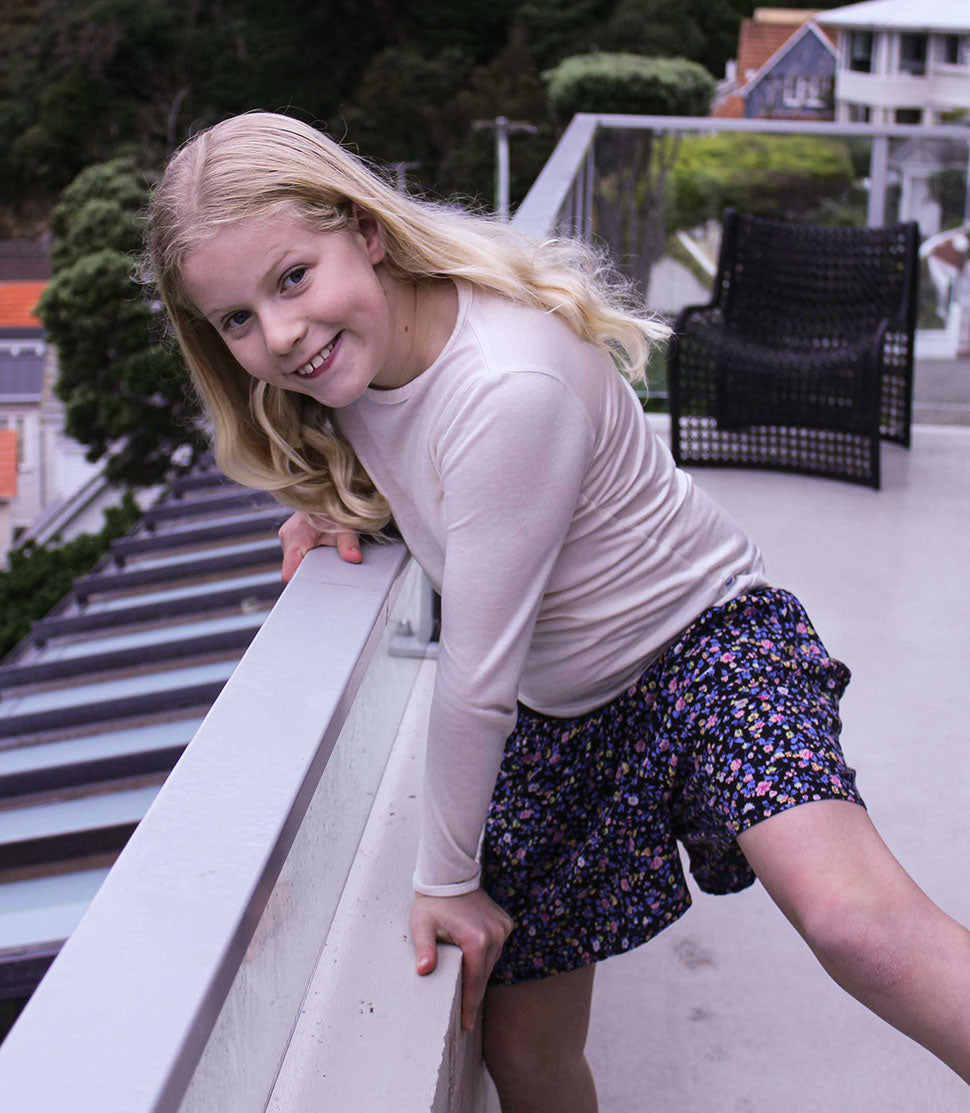 Silkbaby Puresilk Long Sleeve Underwear
The solution to the dilemma of "what warm, natural layer can I put my sensitive baby or child in?".
Silk is as warm as wool of the same weight, so you can be sure that this soft 100% silk underwear will keep your little one as warm as if it were wearing merino wool, and with no danger of itching.  Silk is naturally thermoregulating, so your child won't be too warm or too cold, it'll keep them just right! 
100% silk knit (PURESILK)
Machine washable using a delicates/wool detergent. See our Washing Guidelines for more information.
Designed in New Zealand.
Silkbaby Puresilk Long Sleeve Underwear