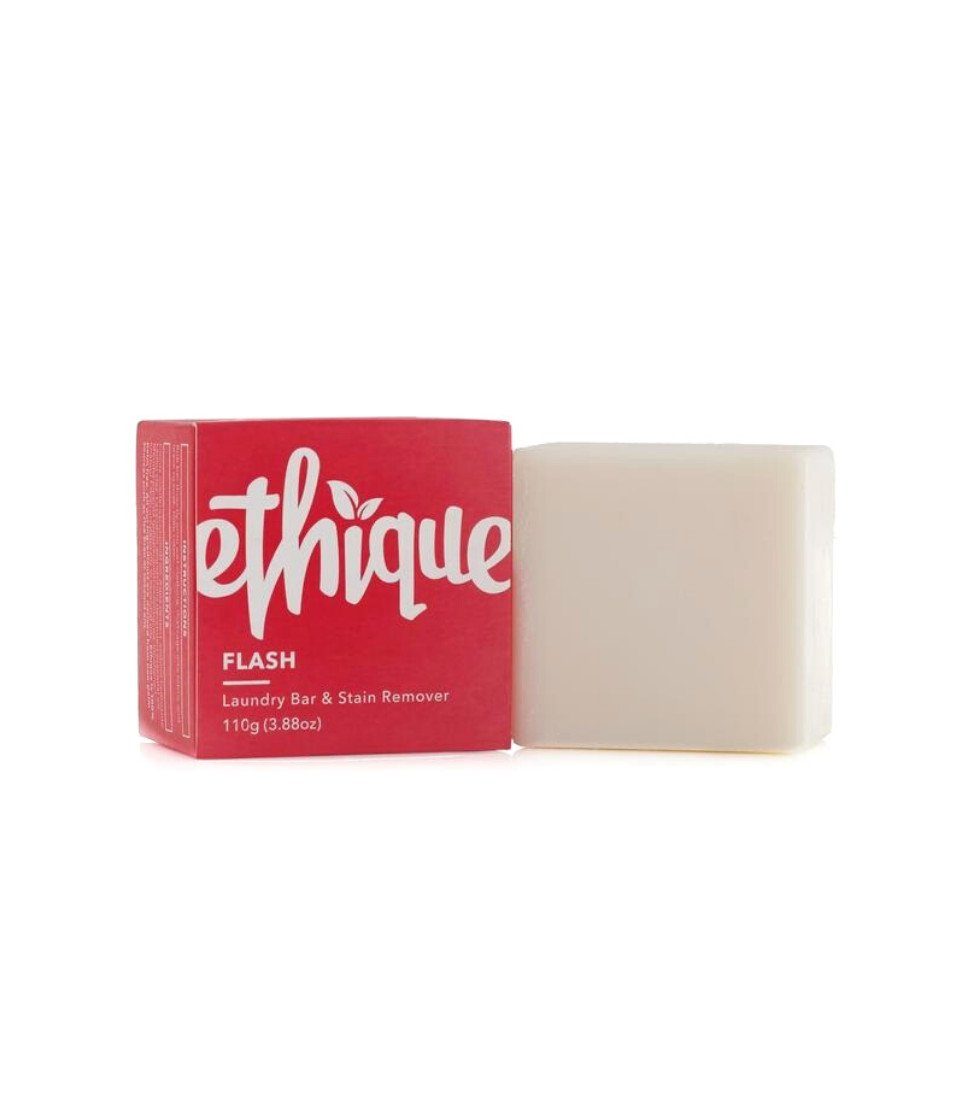 Laundry Bar & Stain Stick
This laundry soap is excellent for hand washing silk and we have found it very effective at removing stains. Just rub the bar directly onto wet clothing, gently massage into the fabric by squeezing it through and rinse. Its small size makes it ideal for taking traveling or into the outdoors. It can even be used to wash dishes.
Made in Christchurch, New Zealand, from 100% biodegradable ingredients, pure essential oils and white Kaolin clay. This last ingredient is the secret for dealing with oils, we believe.
Weighs 110g. 6cm square.
For more information visit the manufacturer's website ethiqueworld.com
Laundry Bar & Stain Stick