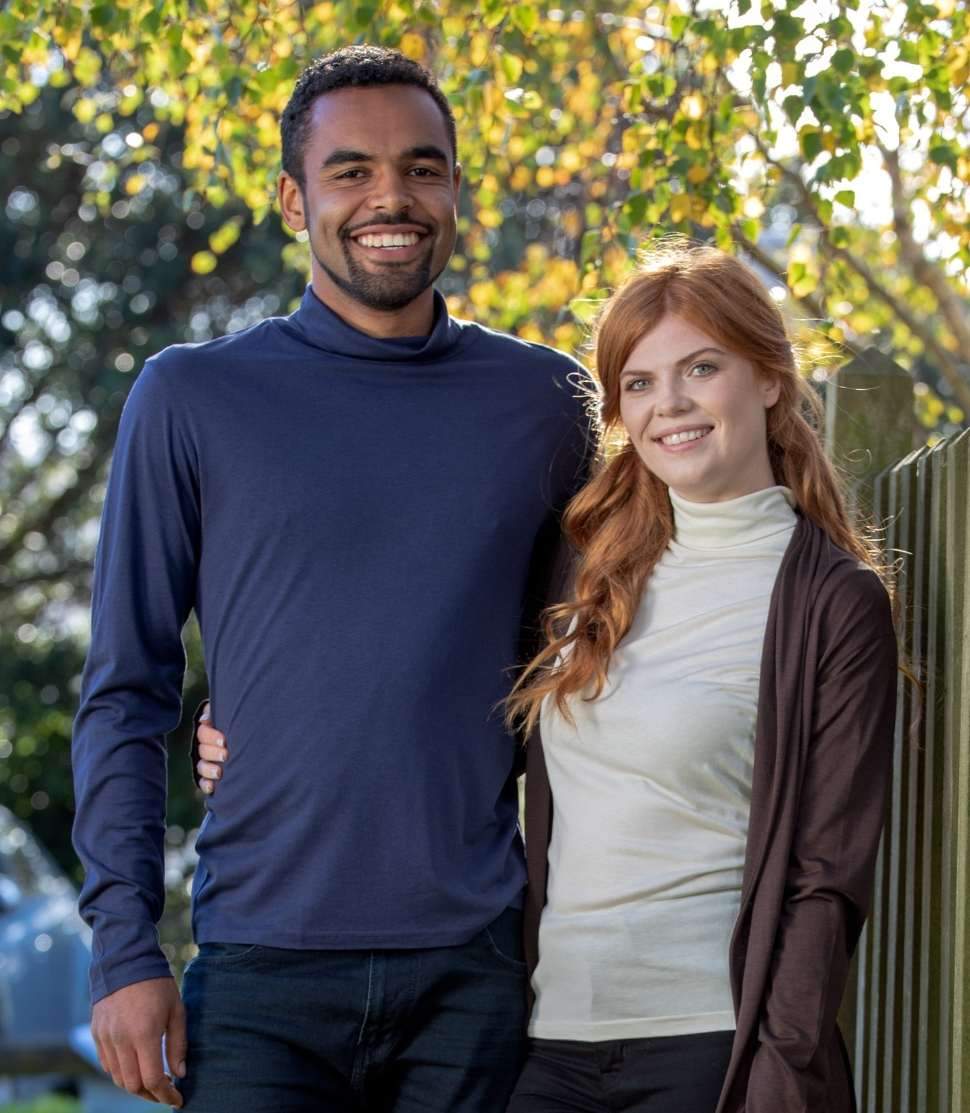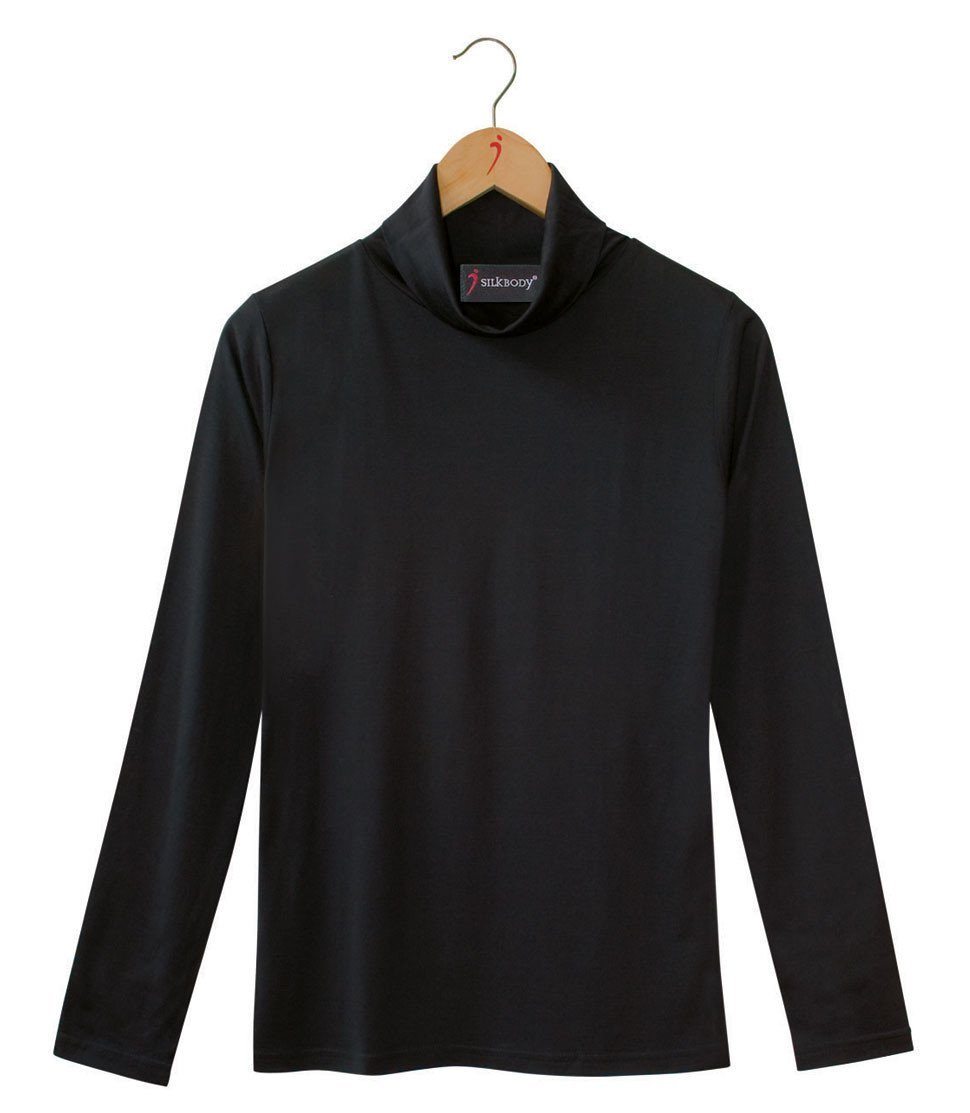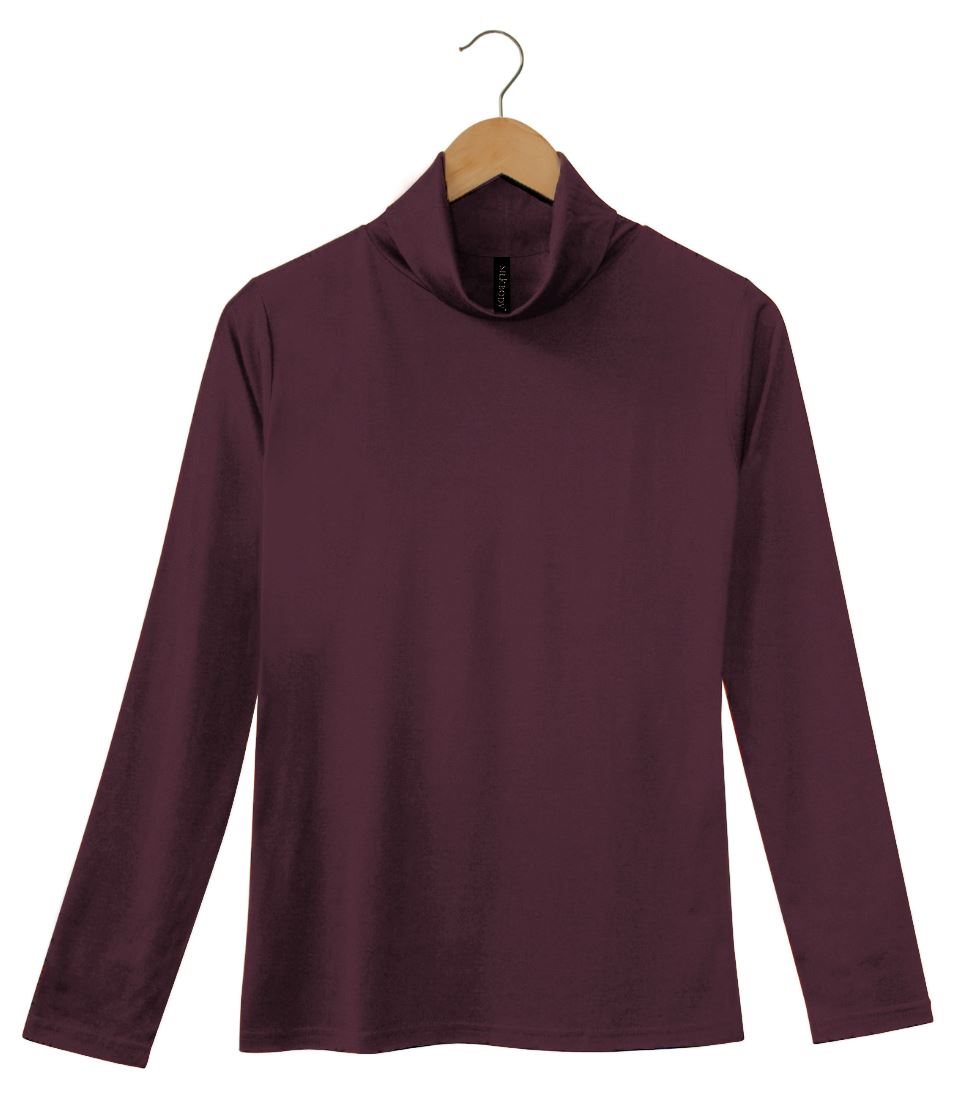 Men's Silkspun Turtleneck
Your perfect polo neck is here! The lightweight silk, merino and cotton blend fabric is so comfortable to wear, and provides a soft barrier between you and a heavy jumper. The polo neck is great for layering as it adds warmth without bulk and the rollover neck is snug without being tight.
72% silk, 13% merino, 15% cotton (SILKSPUN)
Machine washable using a delicates/wool detergent. See our Washing Guidelines for more information
Approx weight(gm): S:190, M:200, L:215, XL:225
Designed in New Zealand.
Not sure what colour to get? Take a look at our swatch cards
Men's Silkspun Turtleneck