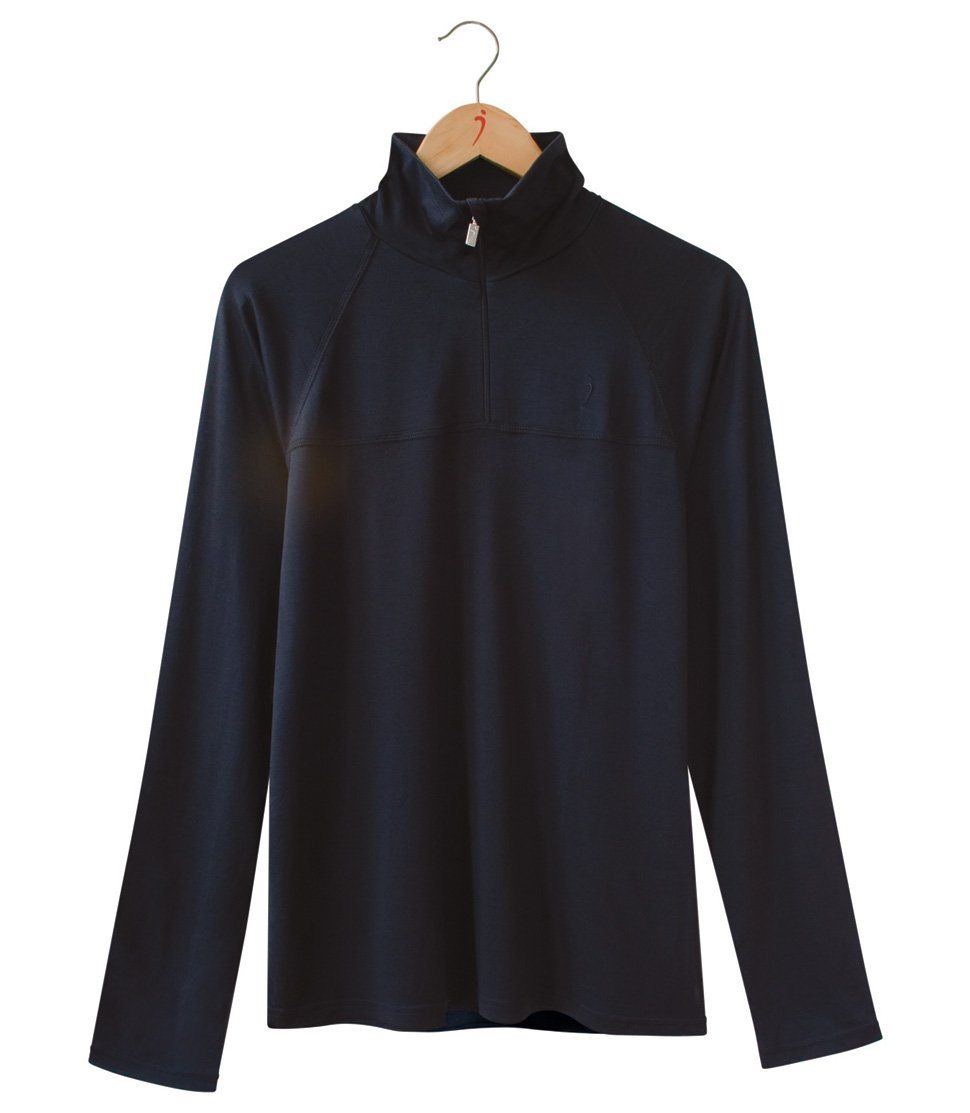 A sporty classic. Half zip style with self-stitching over chest, armhole and hems. Raglan sleeve, covered logo zipper, chest logo.
72% silk, 13% merino, 15% cotton (SILKSPUN)
Our model is 183cm tall and is wearing size L
Machine washable using a delicates/wool detergent. See our Washing Guidelines for more information
Approx weight(gm): M:175, L:195, XL:205, XXL:215
Designed in New Zealand.
Not sure what colour to get? Take a look at our swatch cards
Men's Silkspun Zip Neck