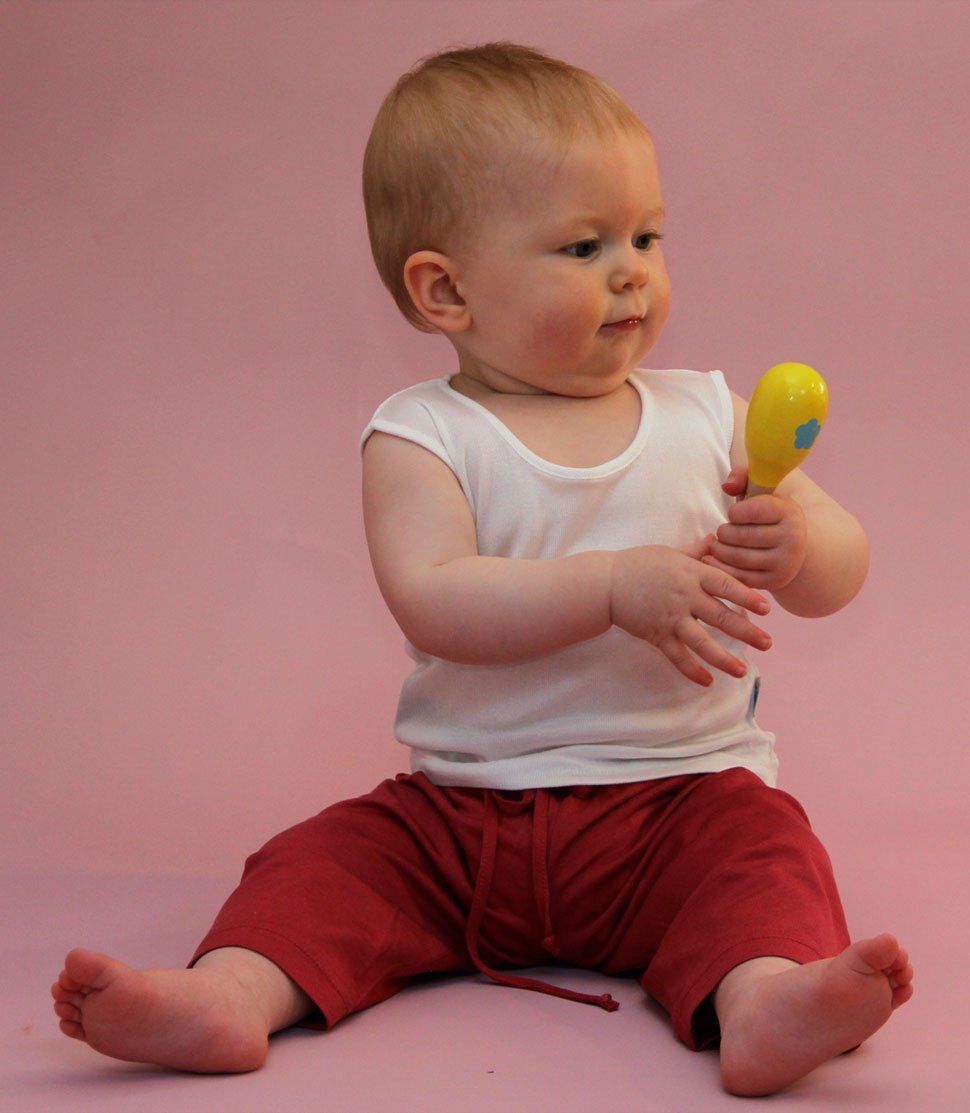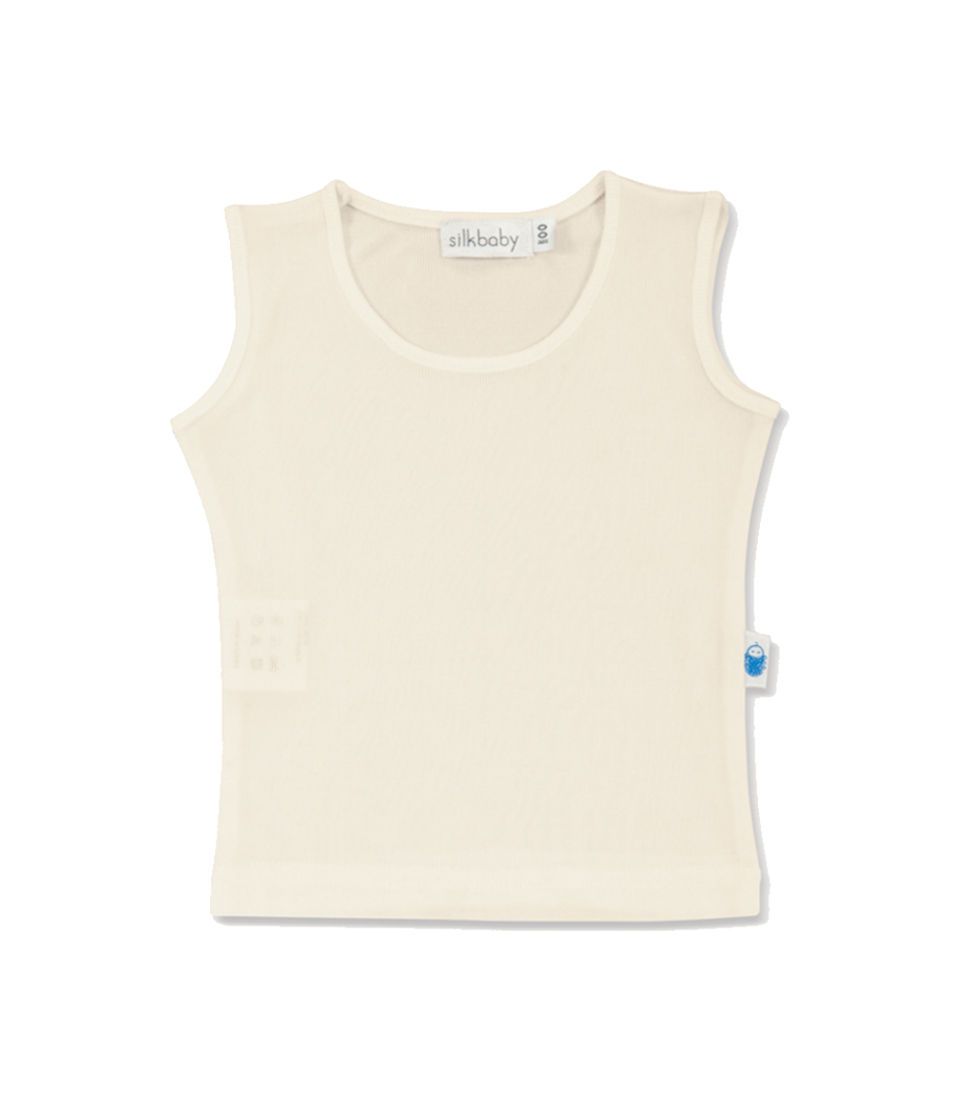 Silkbaby Puresilk Vest Underwear
This 100% natural silk baby singlet has not been dyed or bleached, the beautiful cream colour is simply the natural colour silk. It's the perfect natural way to keep baby warm, especially babies with sensitive skin. Temperature-regulating and moisture absorbent, silk is the ideal first layer next to baby's skin. This luxury singlet is in a fine knit for easy stretch and comfort. Silk absorbs 30% moisture without feeling damp, dries quickly and is naturally flame-resistant.
100% silk knit (PURESILK)
Machine washable using a delicates/wool detergent. See our Washing Guidelines for more information.
Designed in New Zealand.
Silkbaby Puresilk Vest Underwear