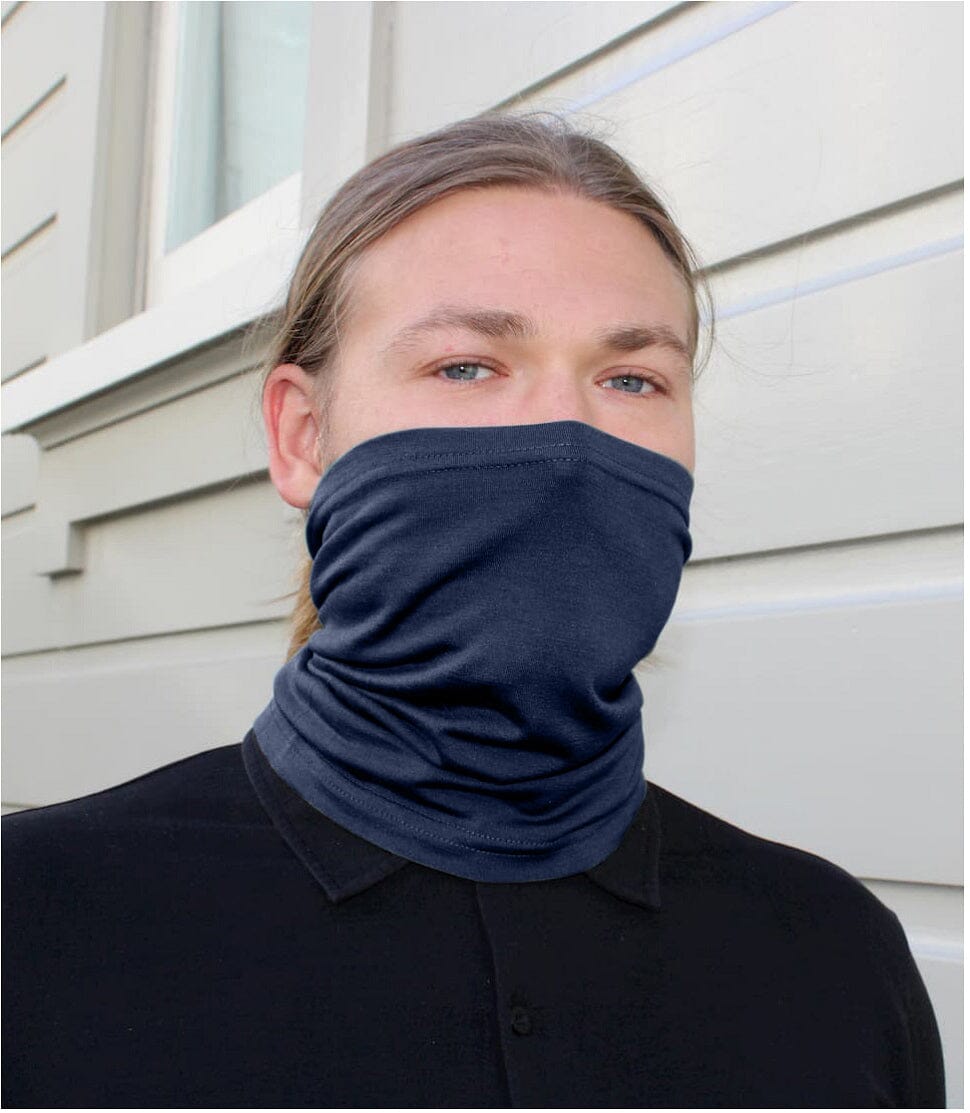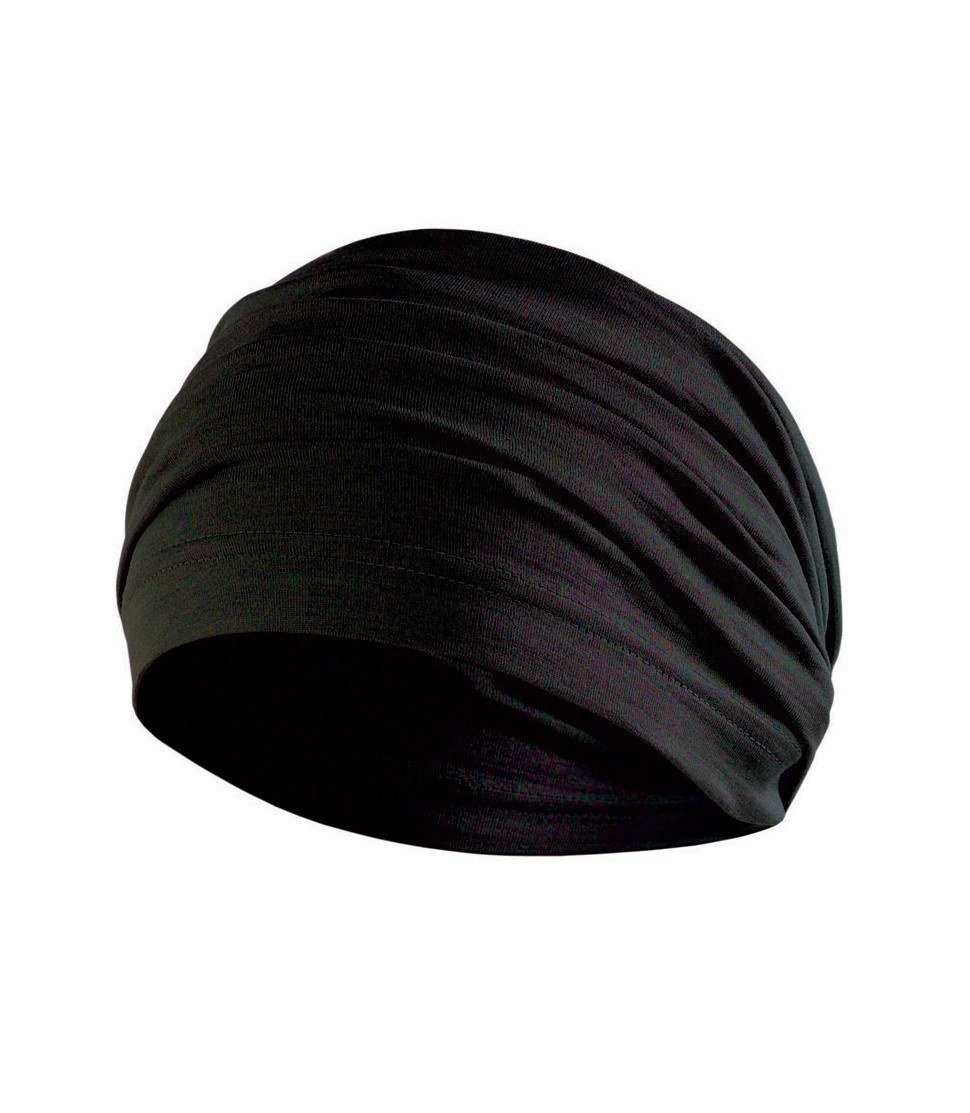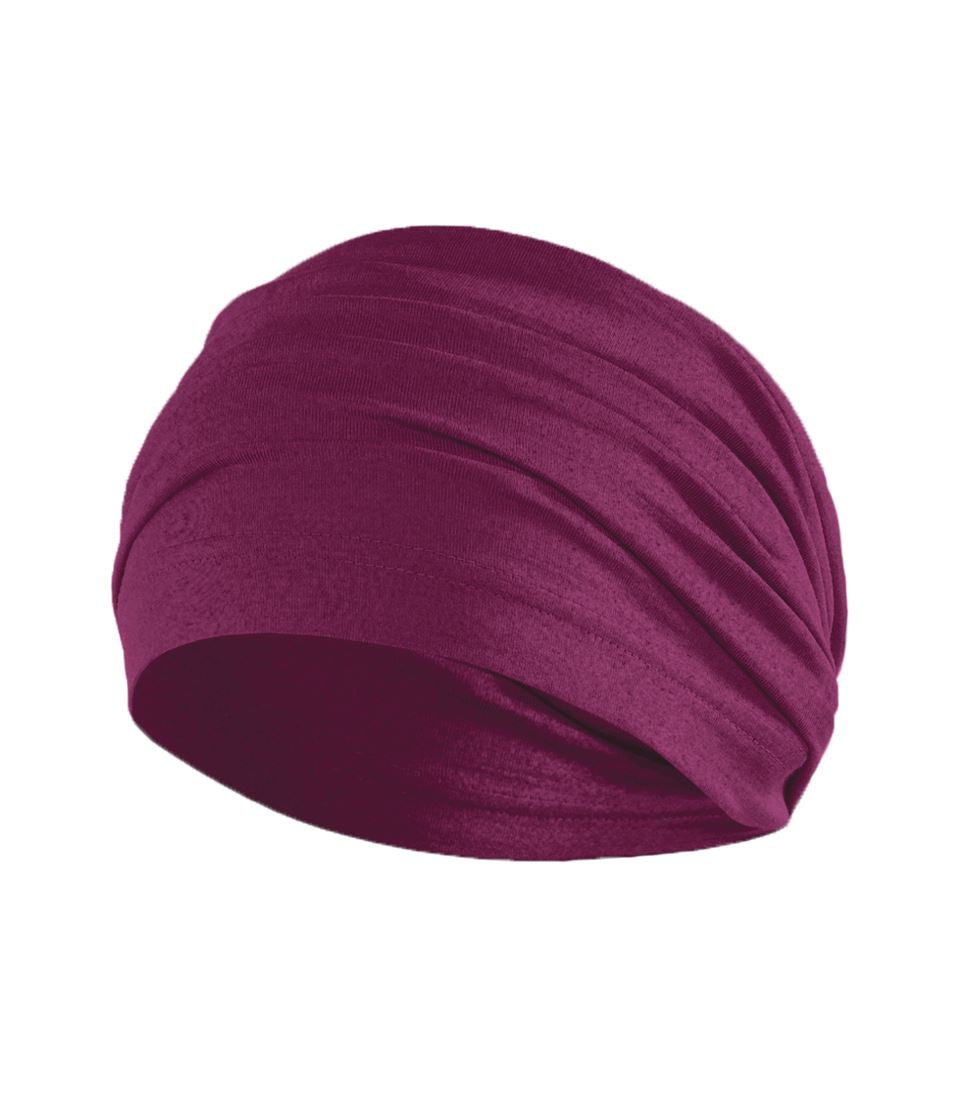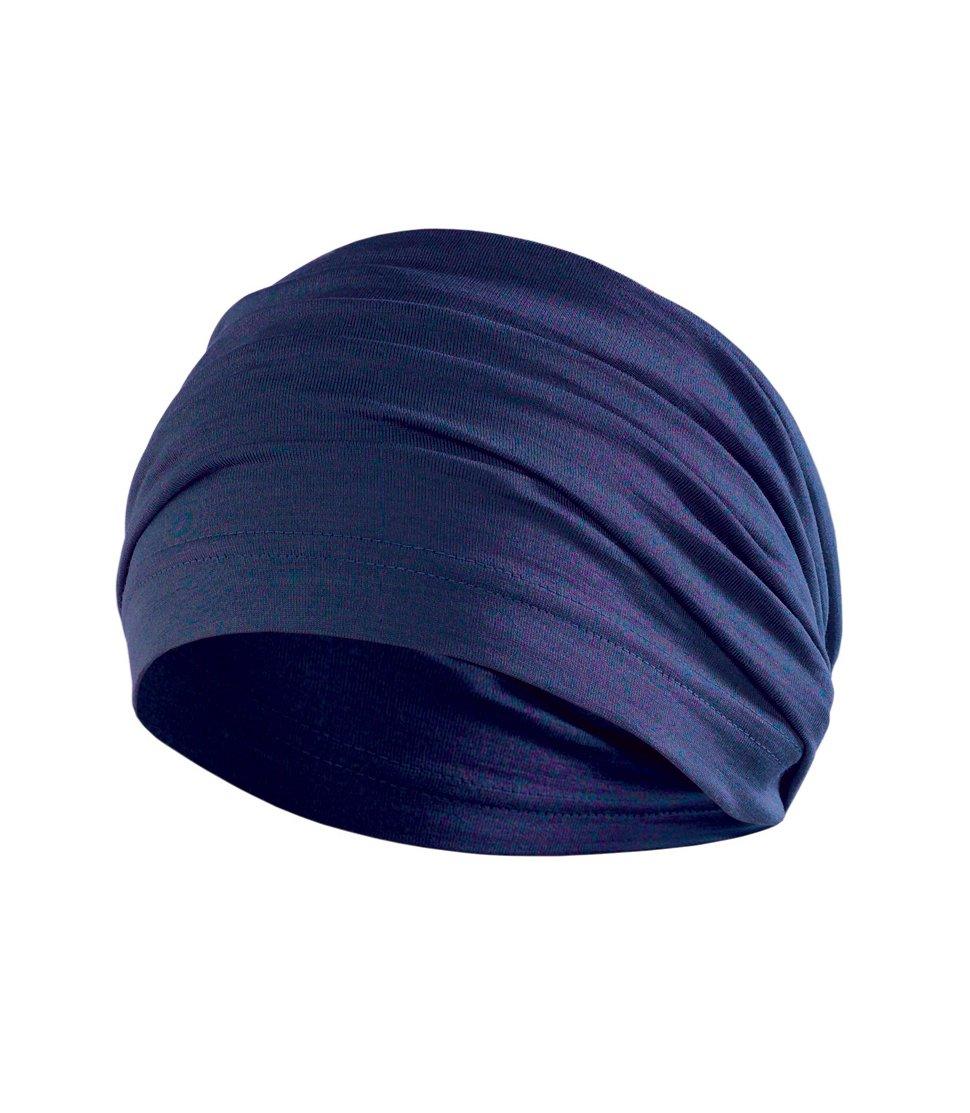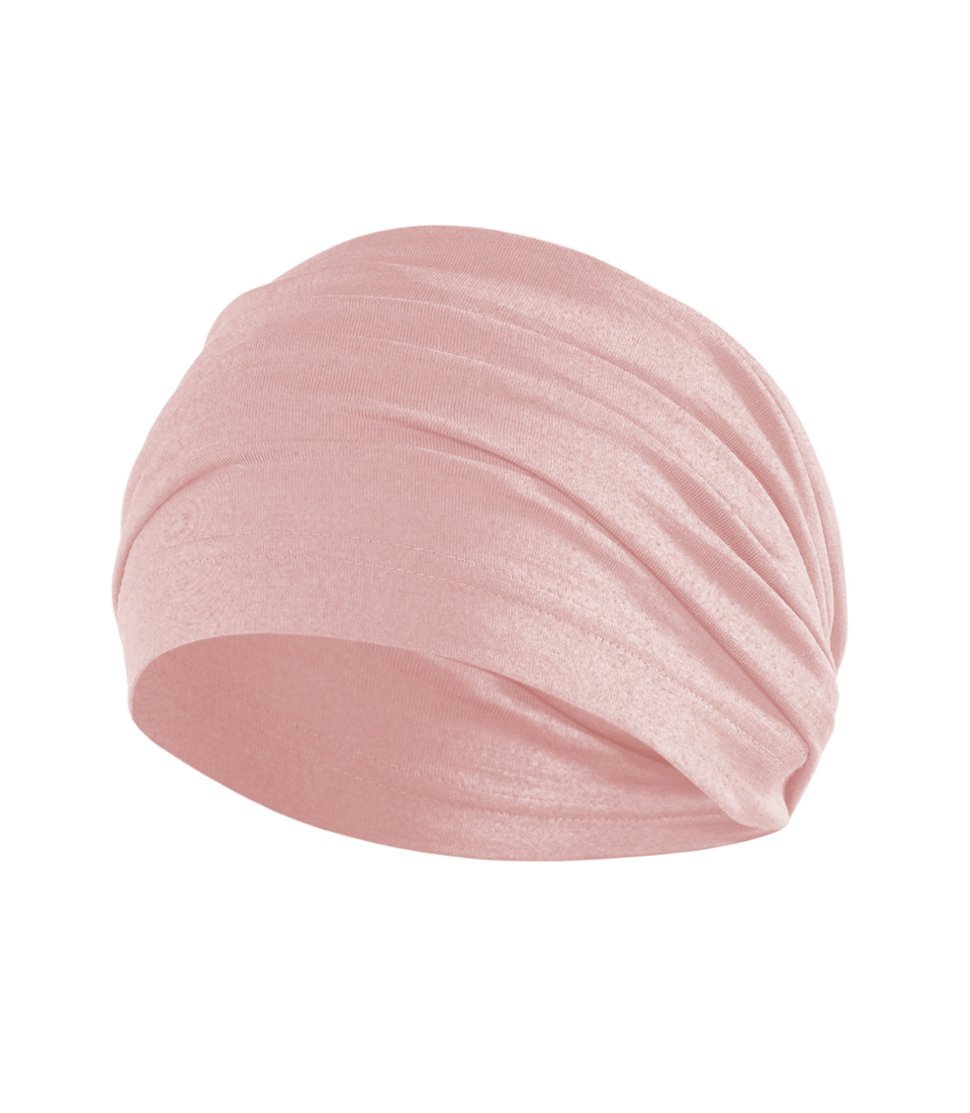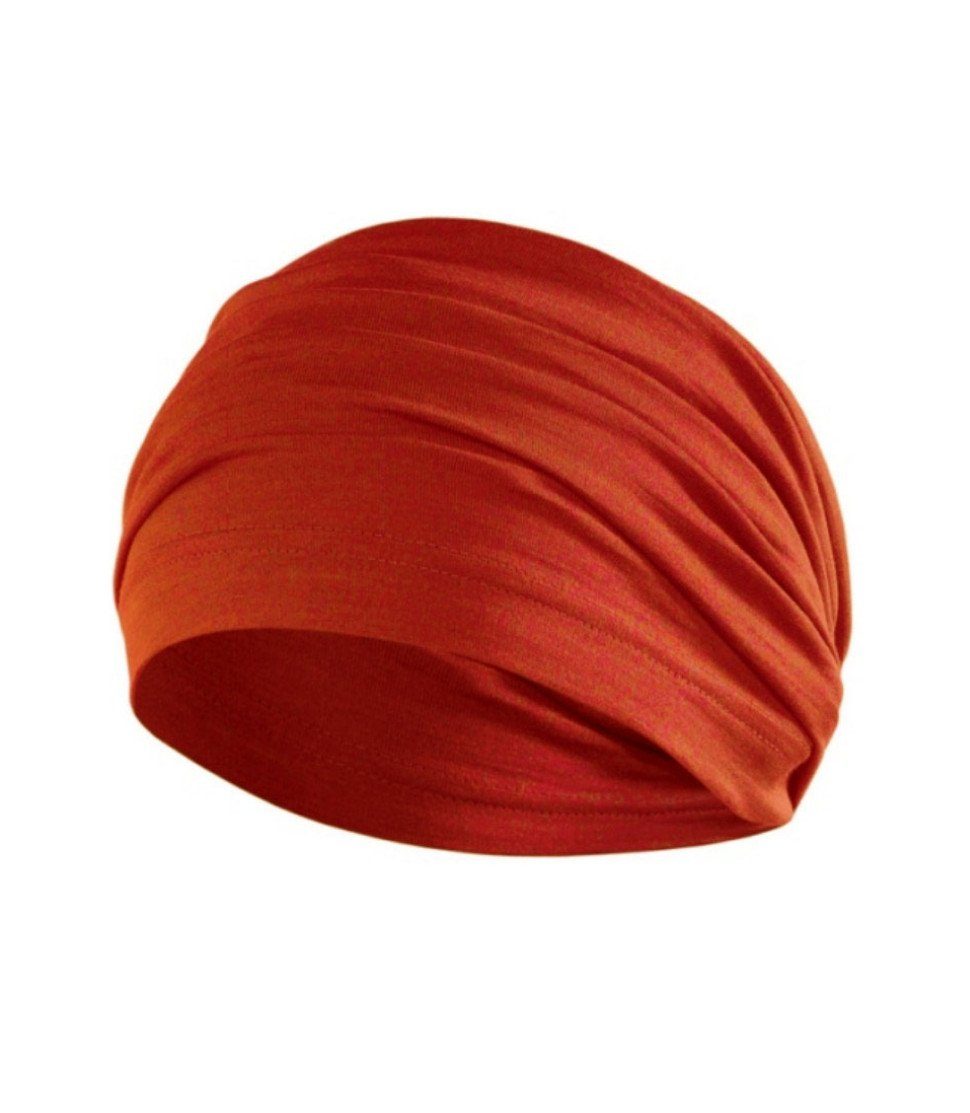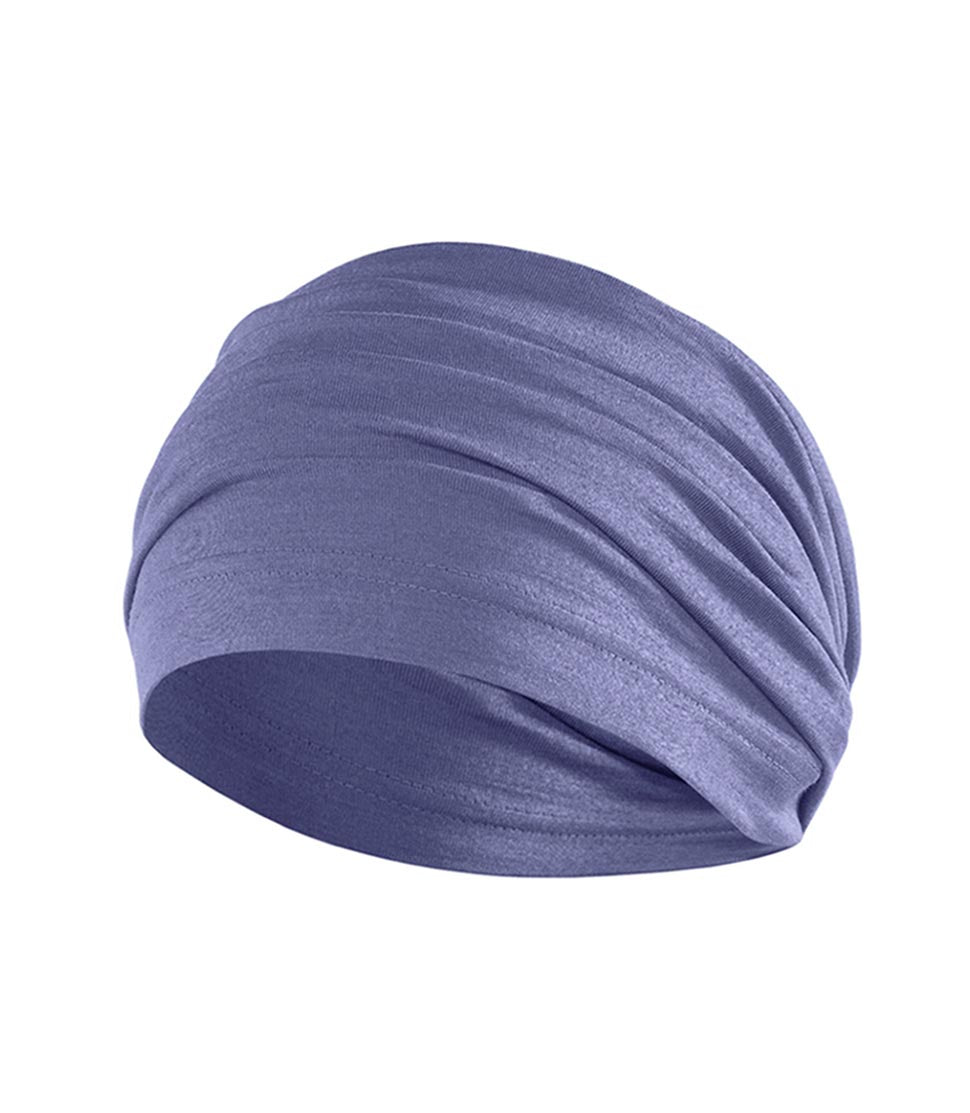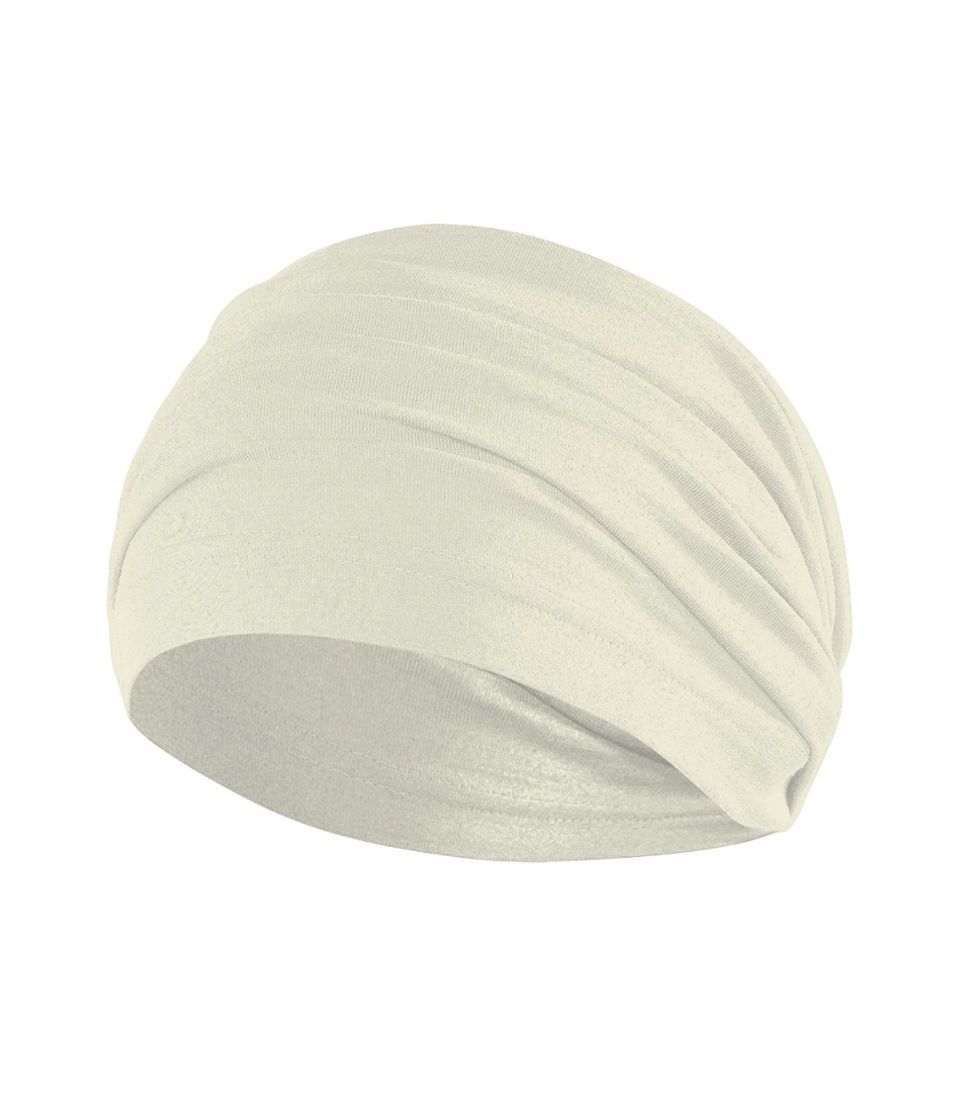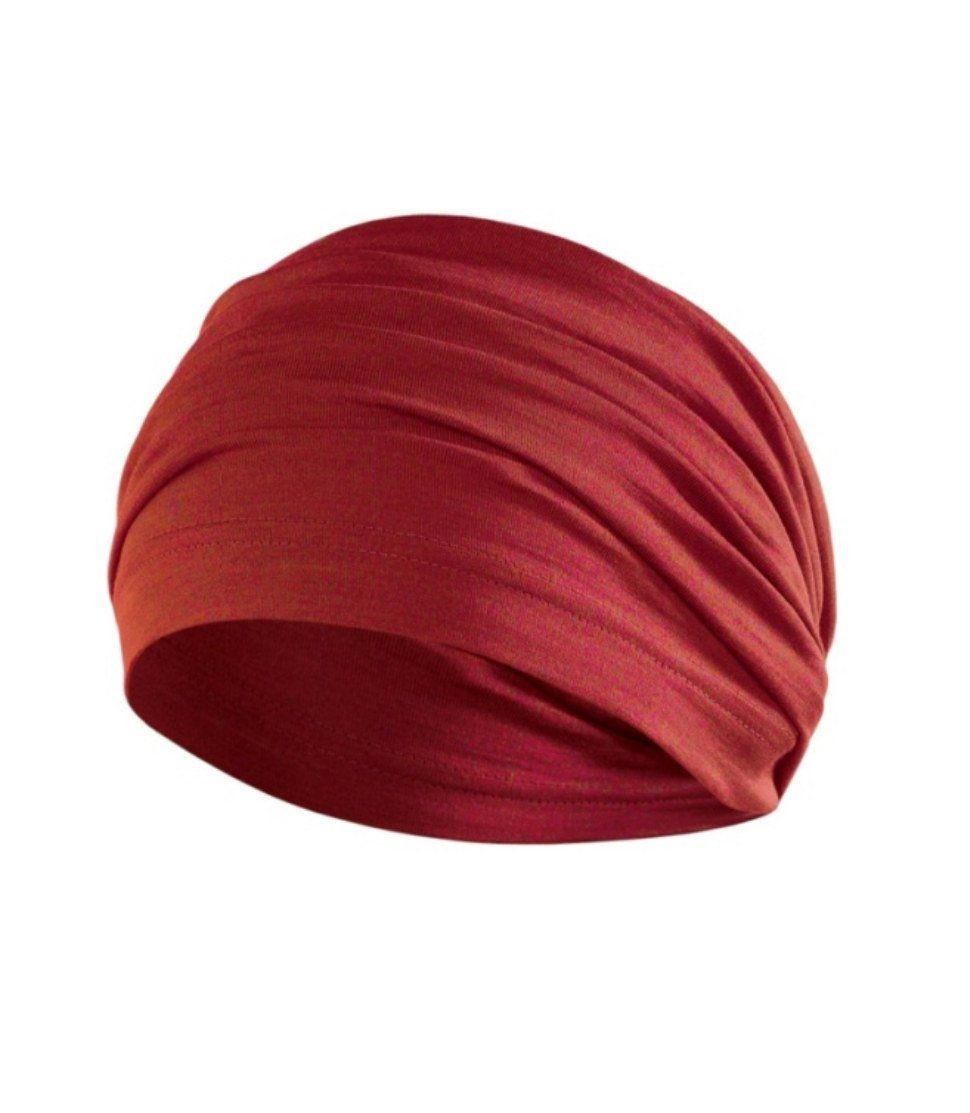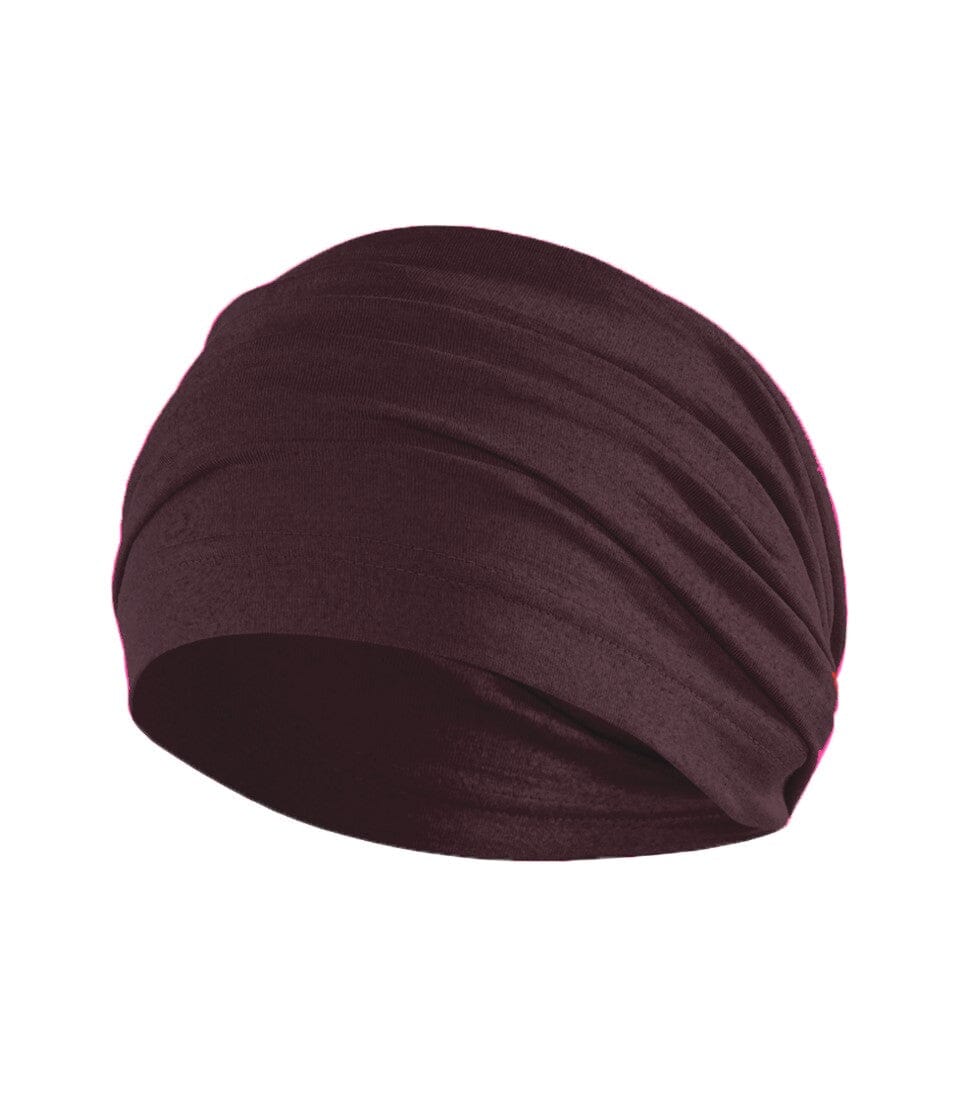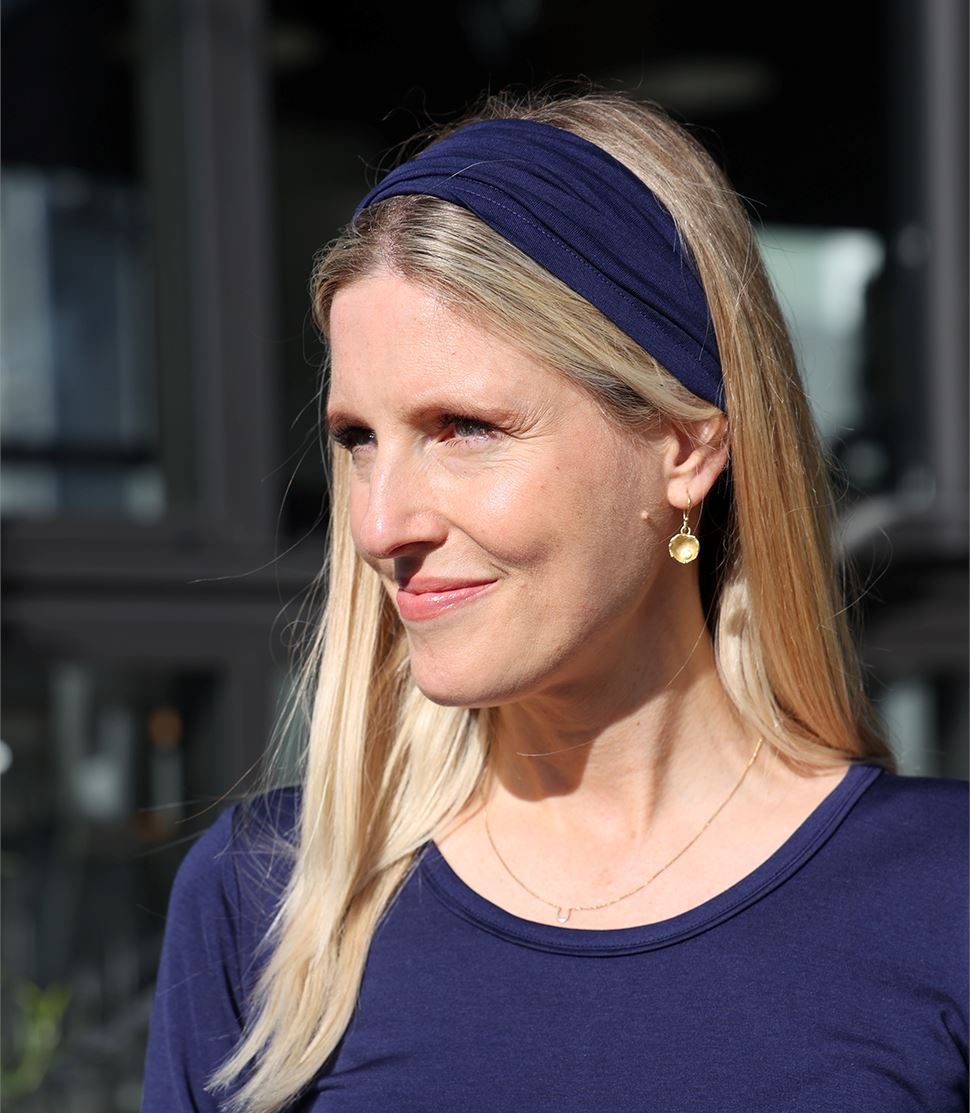 A headband, a hat, a neck warmer, a beanie, a buff, the Silkbody Headwarmer is perhaps the most versatile headpiece you'll ever own. With a super-soft blend of silk, merino and cotton, it's cosy, comfy, breathable, light yet warm, and best of all, kind to sensitive skin. Keep it in your pocket for a bit of extra protection from the elements. Look good and feel comfortable with the Silkbody Headwarmer.
Mikayla demonstrates five different ways to wear a headwarmer in our video below.  A 6th style of wearing is as a Buff or Face Protection.
72% silk, 13% merino, 15% cotton (SILKSPUN)
Machine washable using a delicates/wool detergent. See our Washing Guidelines for more information.
Approx weight(gm): 30
Designed in New Zealand.



Not sure what colour to get? Take a look at our swatch cards
Silkspun Headwarmer