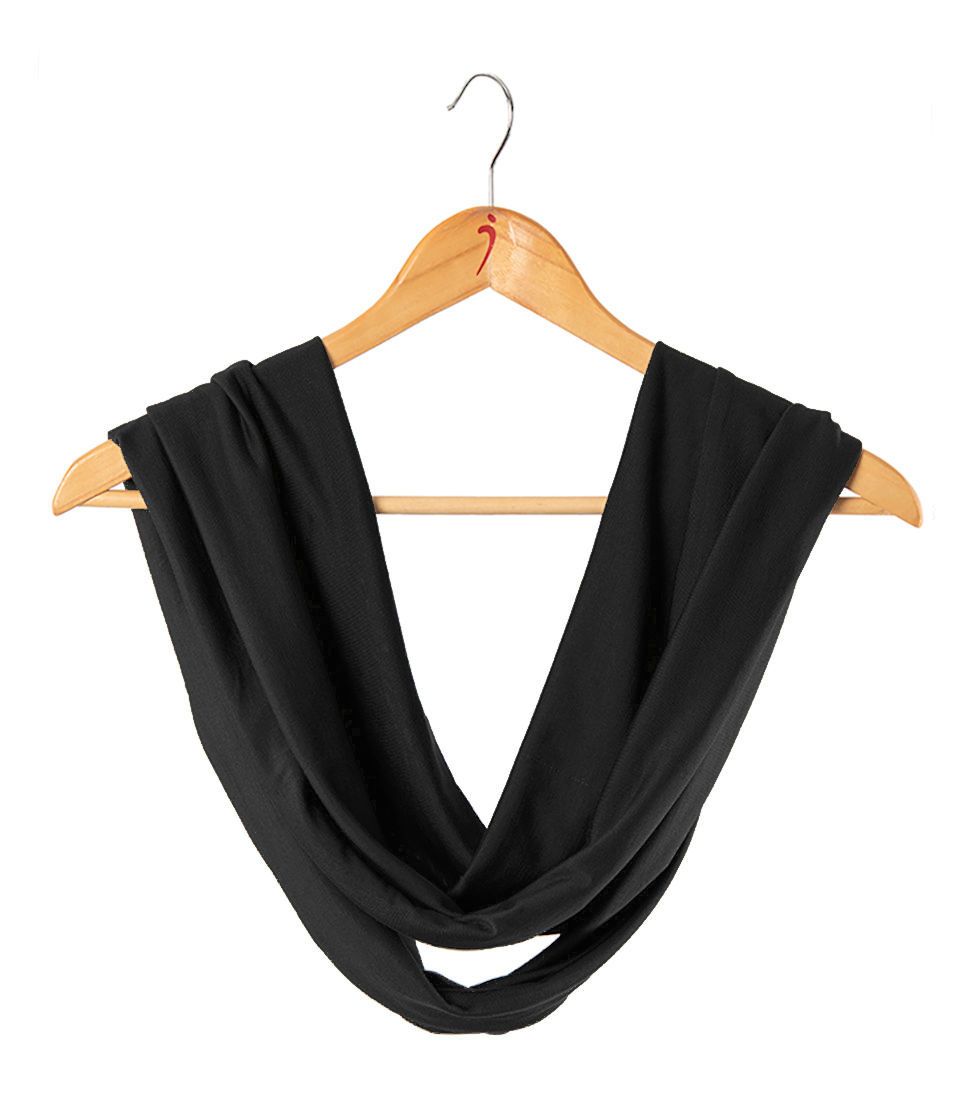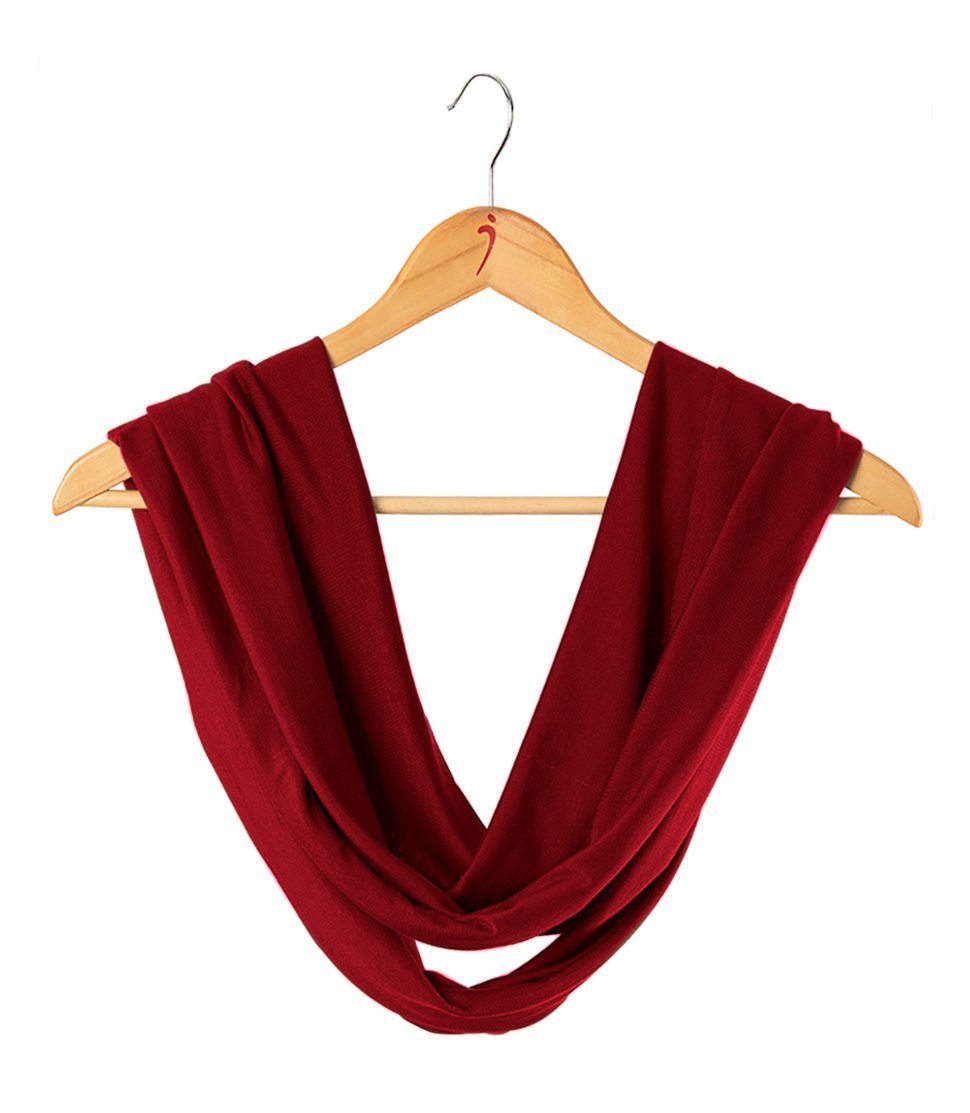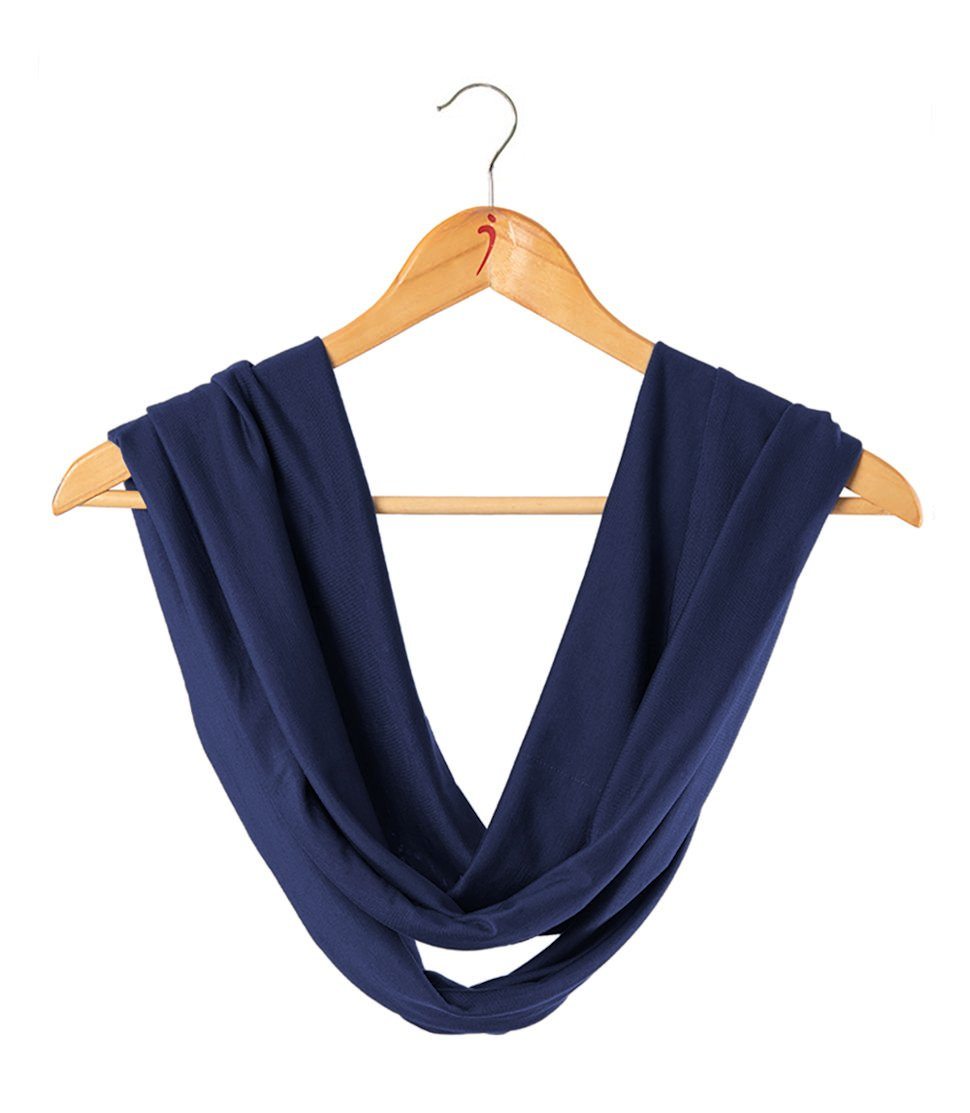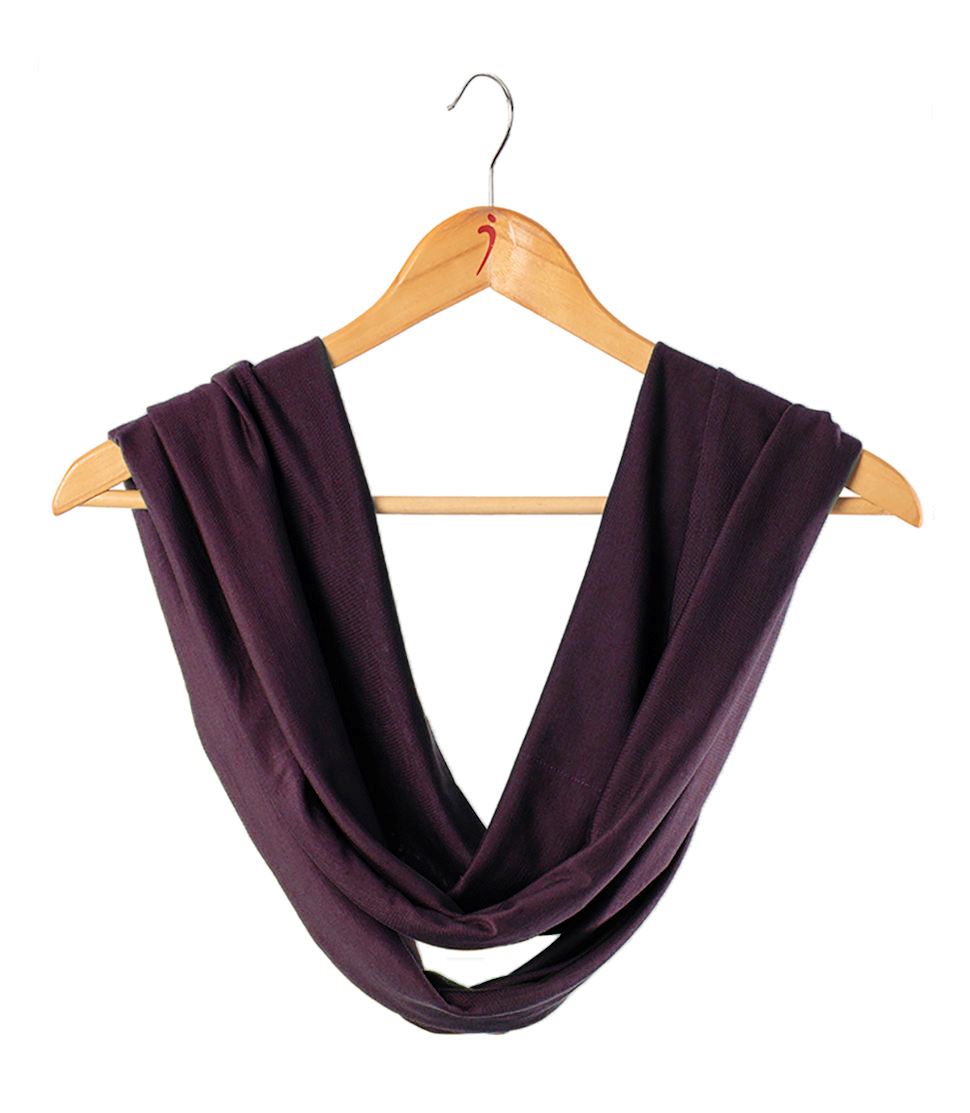 For easy hands-free travel or out-and-about ease our Infinity Scarf is an absolute must-have! Featuring a secret pocket to hide your credit card and lipstick, or essential travel documents, it loops around the neck so it will not inadvertently slip off.  In a double layer of our signature silk, merino and cotton blend fabric it is soft and comfortable to wear.  If using for travel, pair with an Eye Mask and some Lounge Pants for maximum comfort.
72% silk, 13% merino, 15% cotton (SILKSPUN)
Secret Pocket with zip closure
Measures approximately 134cm(l) x 30cm(w)
Machine washable using a delicates/wool detergent. See our Washing Guidelines for more information.
Approx weight(gm): 130 
Designed in New Zealand.
Not sure what colour to get? Take a look at our swatch cards
Silkspun Infinity Scarf