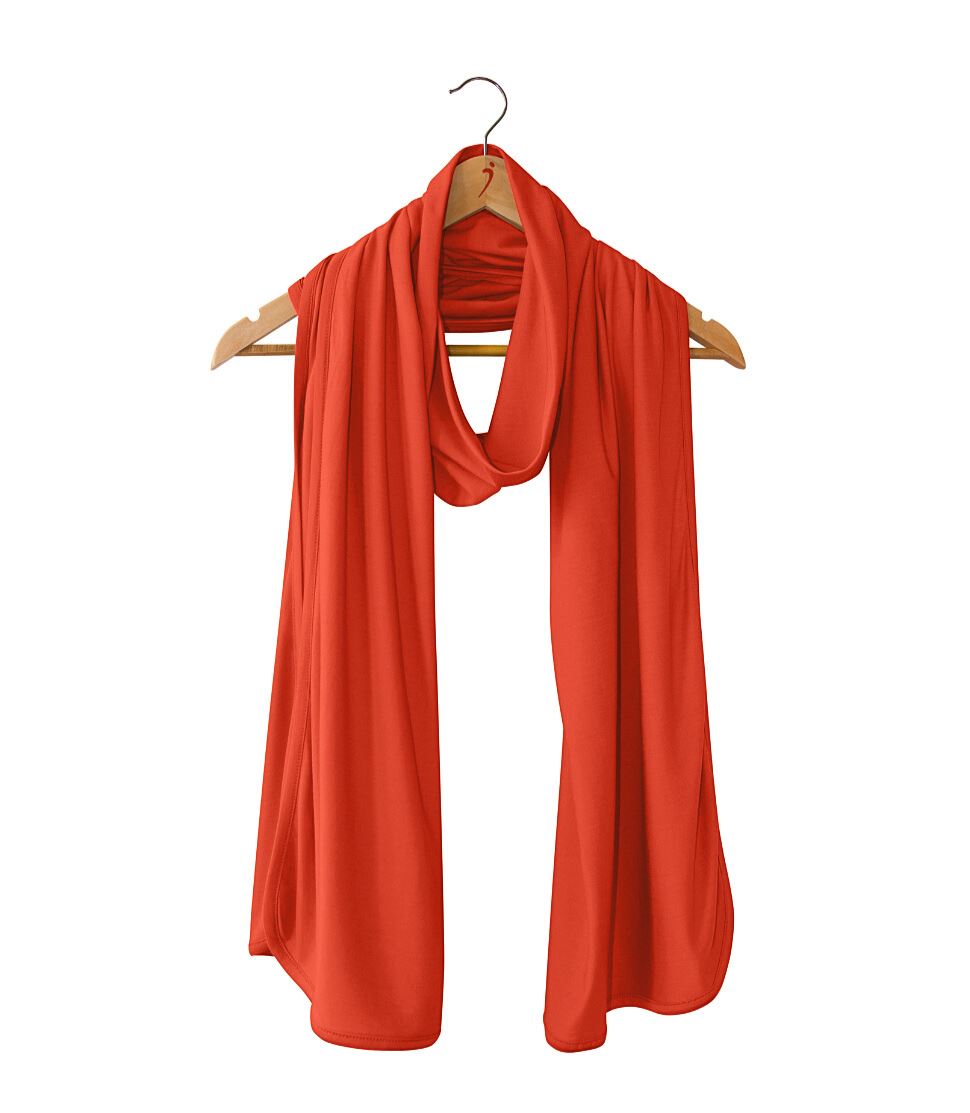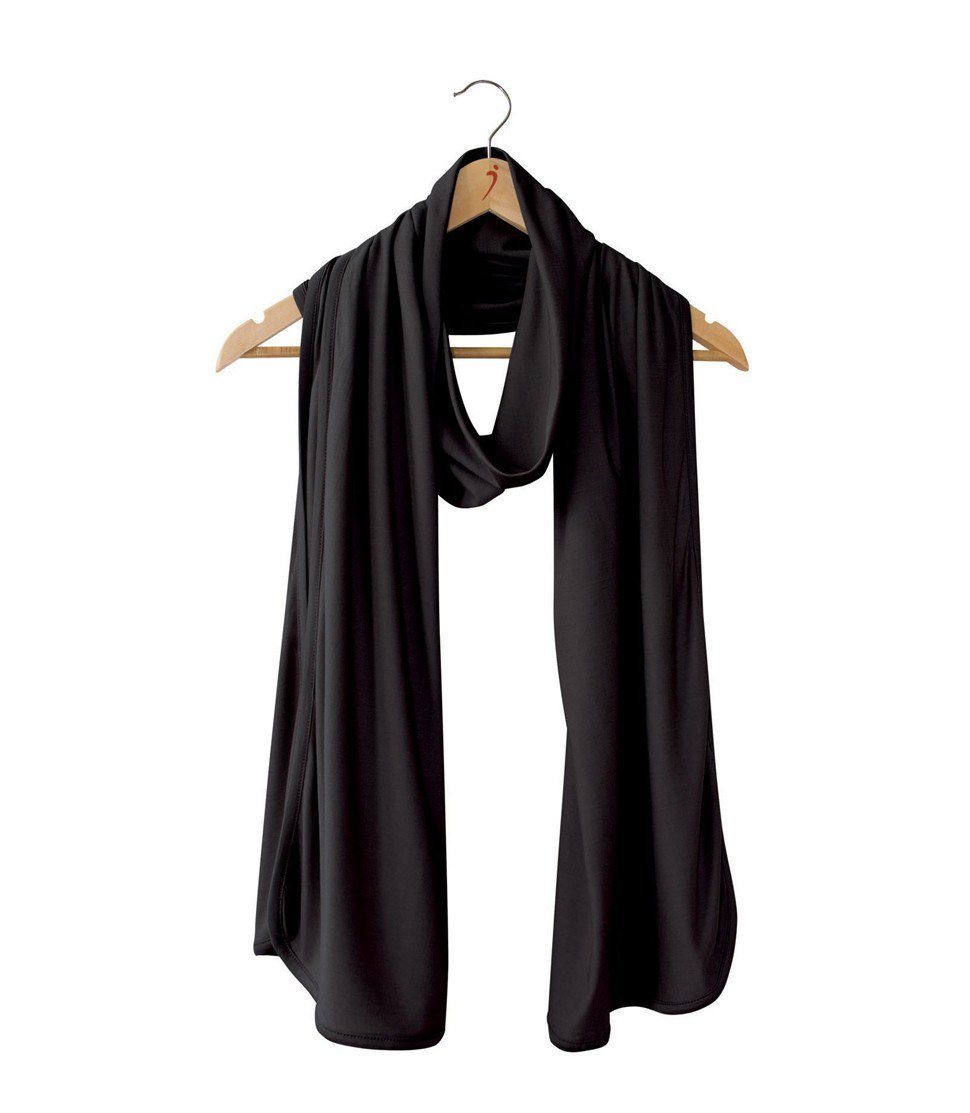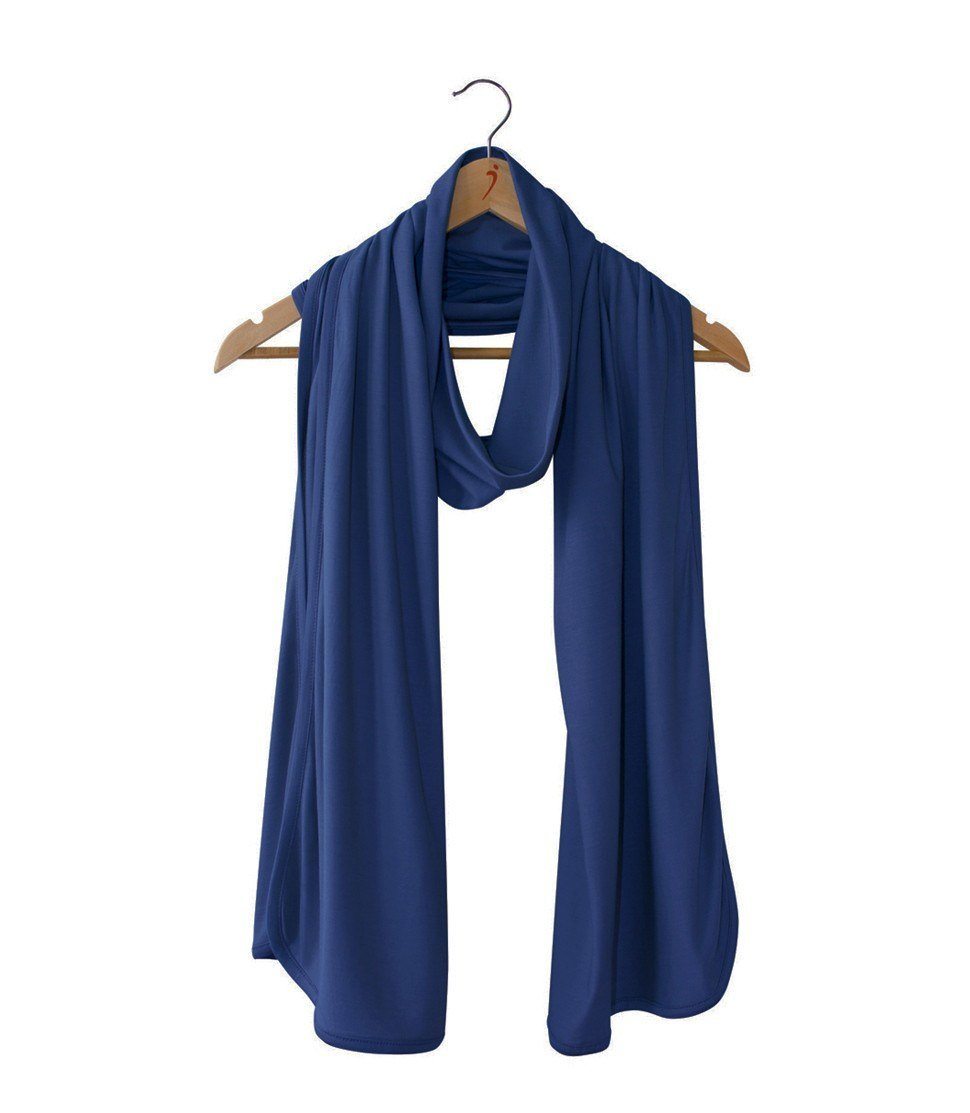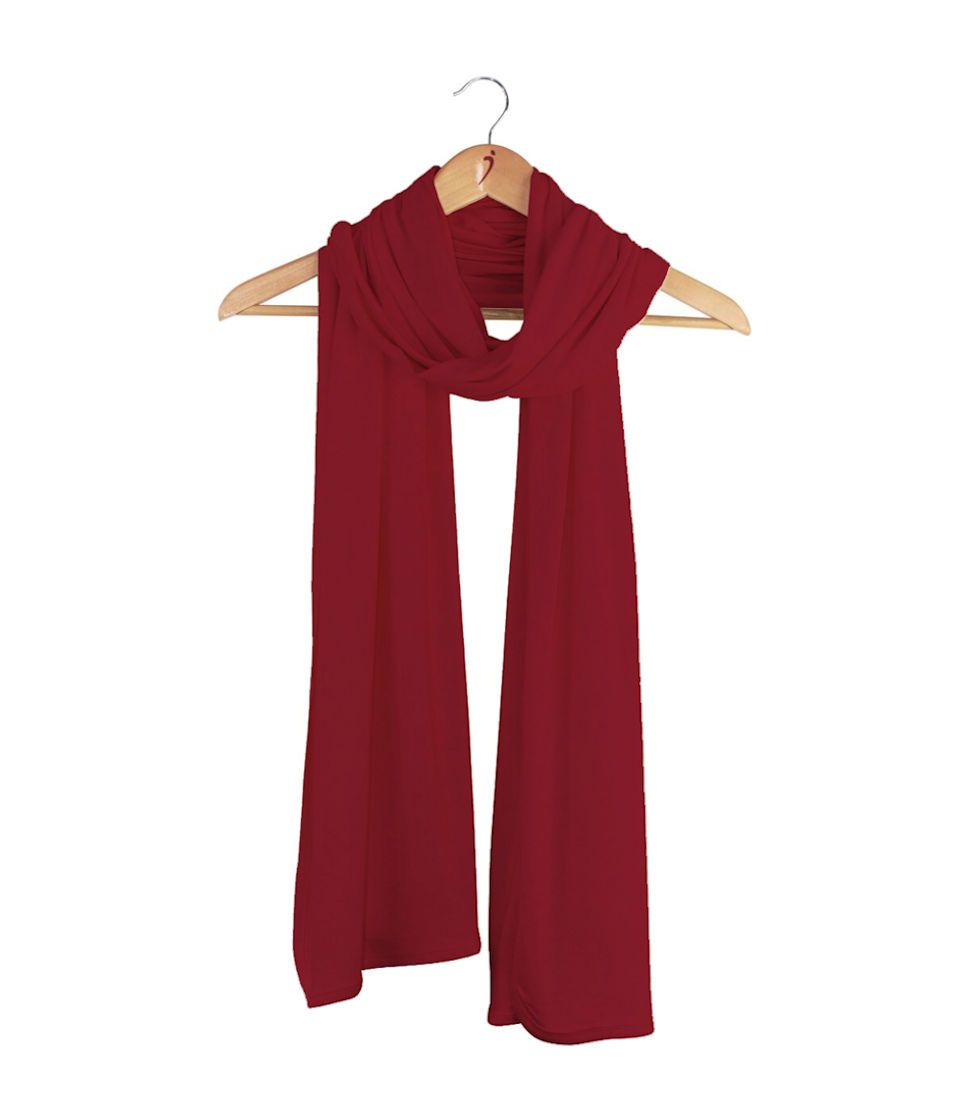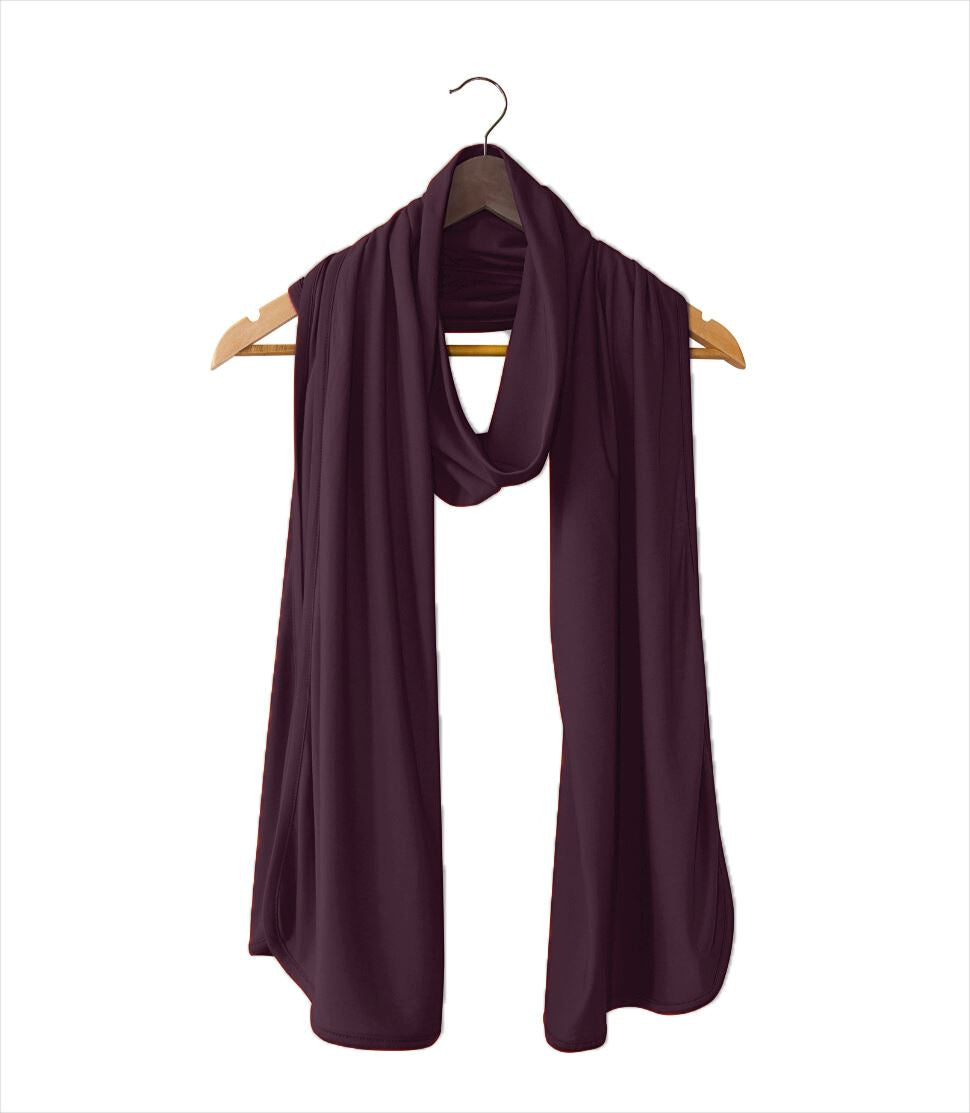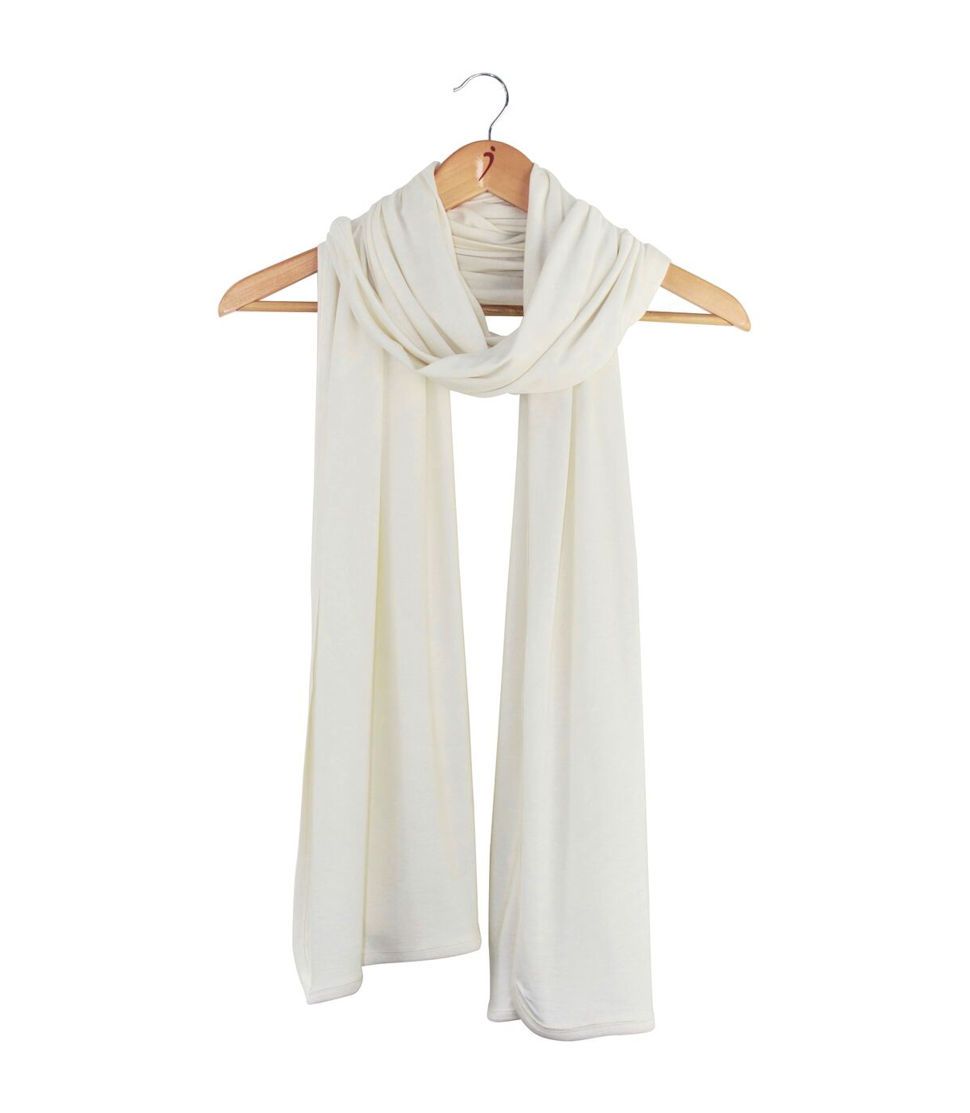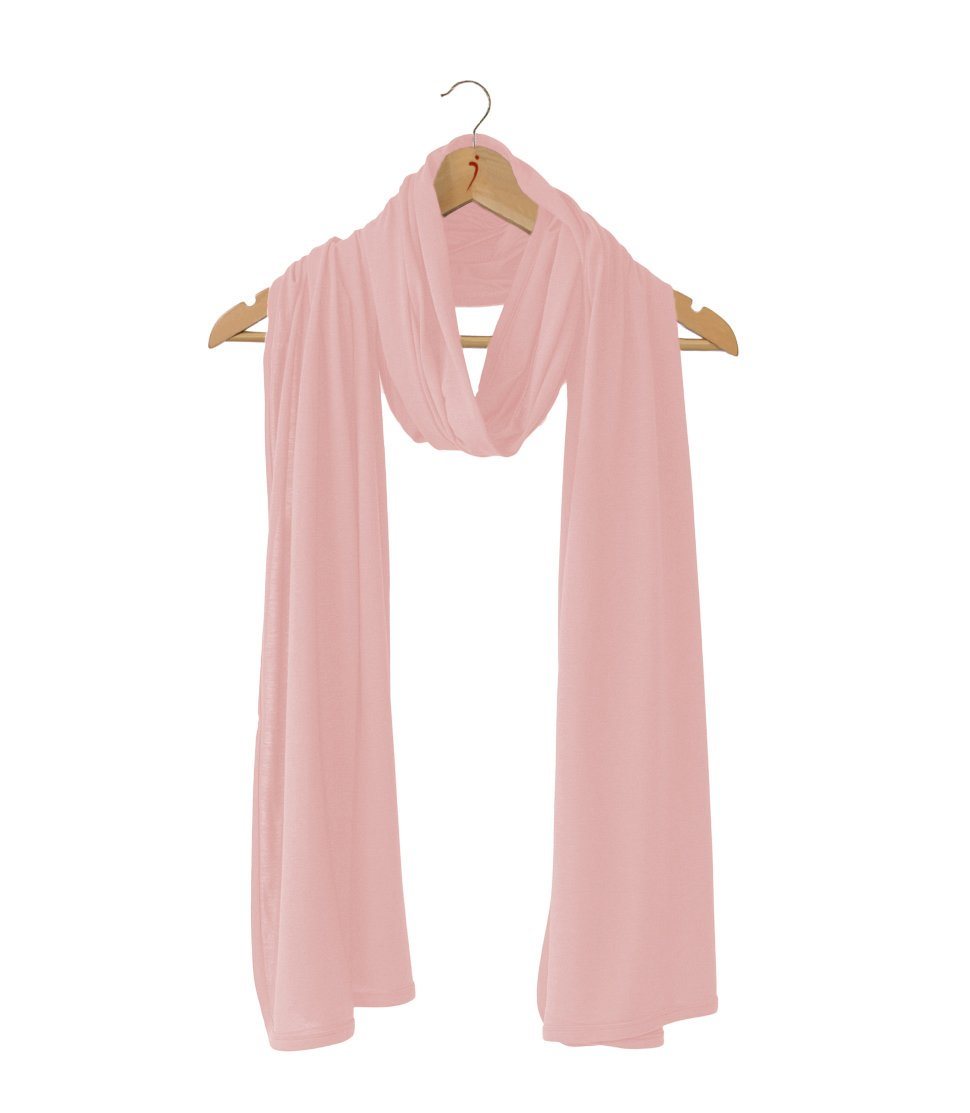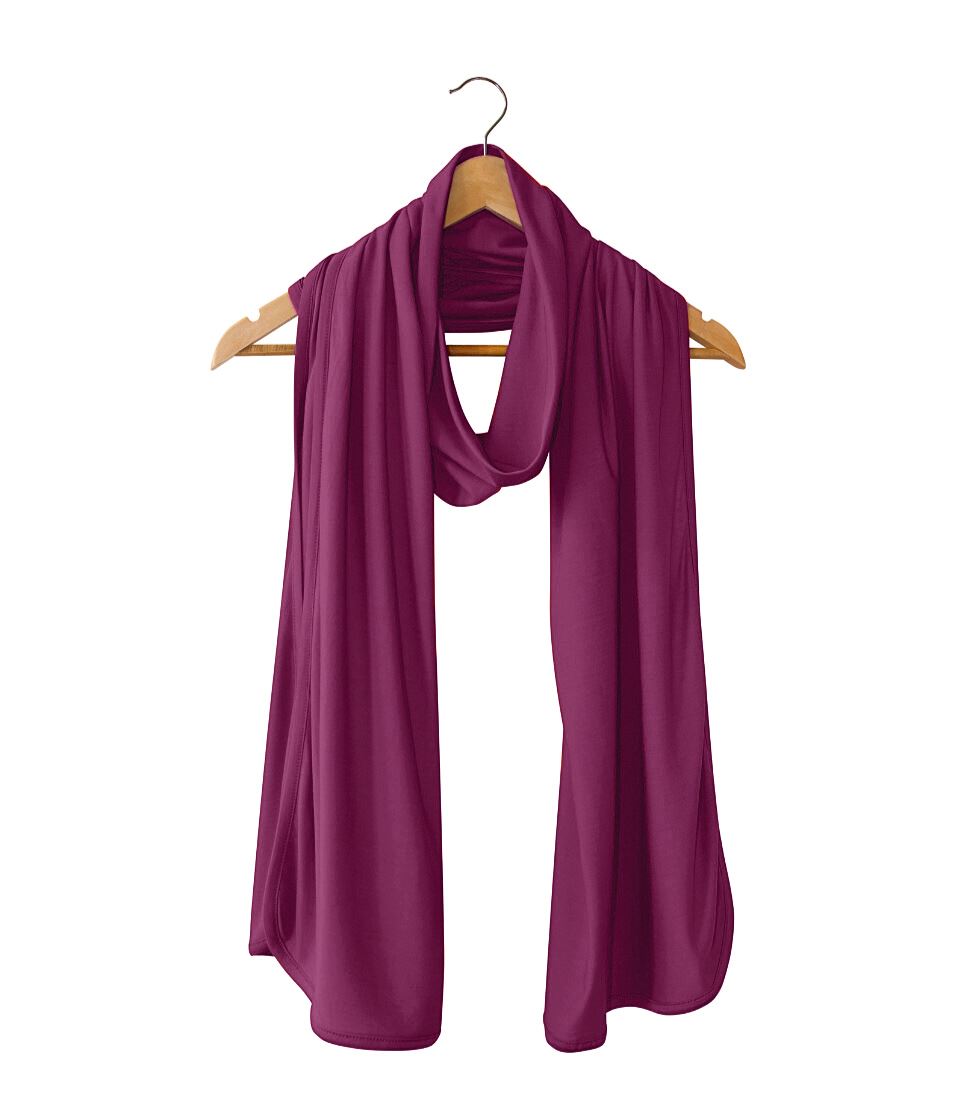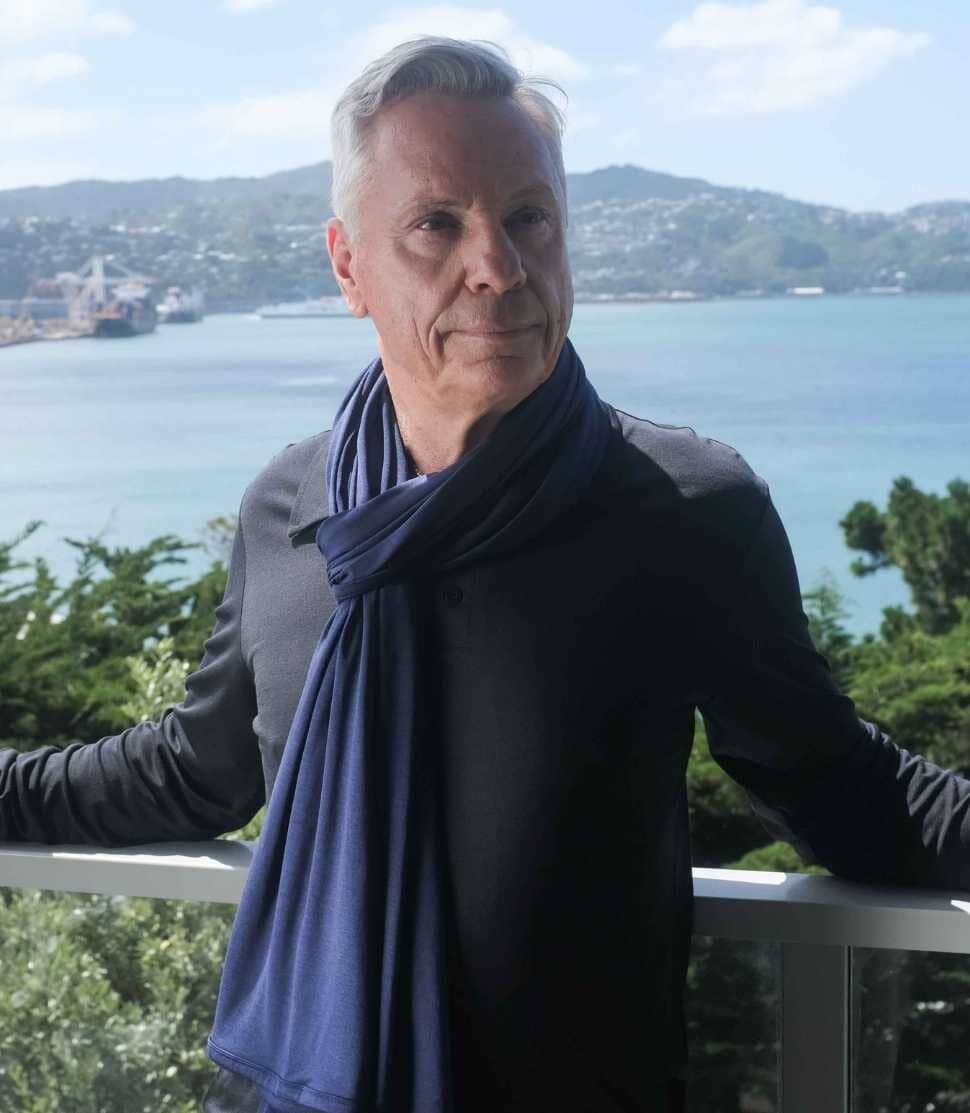 One of our favourite items, Silkbody's luxurious wrap scarves are an all year round, must-have accessory. With its silk/merino/cotton blend, it is lightweight, packs down small, dries quickly and is breathable, keeping you cosy without overheating. Generously sized at 220cm x 60cm, they can be worn over your shoulders as a shawl, knot tied as a scarf, or just looped around your neck.
72% silk, 13% merino, 15% cotton (SILKSPUN)
Machine washable using a delicates/wool detergent. See our Washing Guidelines for more information.
Approx weight(gm): 200
Designed in New Zealand.



Not sure what colour to get? Take a look at our swatch cards
Silkspun Wrap Scarf